Eminem missed out an opportunity to play a tribute song that garnered a near 6 billion views
Eminem missed out an opportunity to play a tribute song for Paul Walker, which was eventually done Charlie Puth and Wiz Khalifa called, See You Again.
However, his involvement with Southpaw at the time caused some scheduling concerns which is why he dropped it.
Slim Shady made his acting debut in the 2002's, 8 Mile, which was loosely based on his life.
While the movie and its music were a success even two decades later, the Lose Yourself rapper does not have any more acting credits to his name. However, that doesn't mean that was the only role he was offered.
Southpaw almost had a completely different feel to it, with Eminem in the lead rather than Jake Gyllenhaal.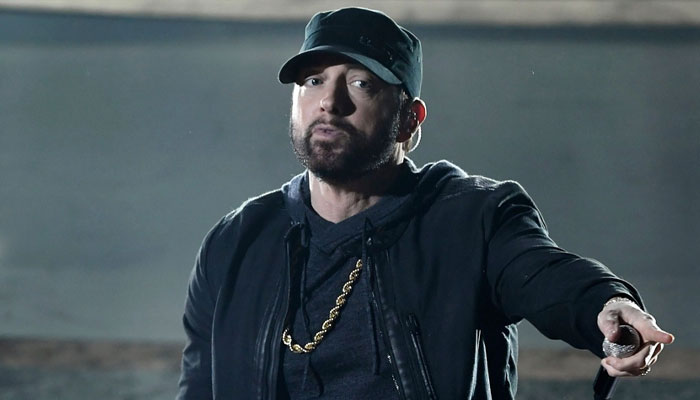 Why Eminem declined a lead role for this movie and worked on its music instead
Speaking alongside Business Insider, the film's producer Peter Riche revealed the script was actually made for Eminem.
"I thought this guy hasn't done a movie in a number of years, this might be interesting to him and, dare I say, a sequel to 8 Mile. Not literally in the story, but a good fit for him. We knew how important being a father to his daughter is. We didn't fear going to Eminem and saying this is an amazing role for you and if you got yourself in shape it would be a tour-de-force."
After a meeting with Eminem, it seemed as though he was into the concept, and the cusp of agreeing to terms. "He went out to Detroit and had a meeting with Eminem, and the feedback we got back from both camps couldn't have been better," Peter recalled. "Basically, we were moving like a train to a green-lit movie."
However, he backed out of the project to work on his album, The Marshall Mathers LP 2.
However, the rapper ended up working on the soundtrack for the film, and wanted something very memorable out of it. "We wanted to make sure that the songs would remind you of the movie years down the road. When you think of Don't You (Forget About Me), you think of The Breakfast Club. When you think of Eye of the Tiger, you think of Rocky," Eminem revealed at the time.