While she's stayed pretty silent since expressing regret over their collab, it seems like the R&B star is quietly keeping things heated.
Tinashe and Chris Brown's mounting beef just got a subtle, harmless, but nonetheless spicy escalation. For those unaware, the two sparked conflict when the former expressed regret over their collaboration, explaining that her label made them link. Then, Breezy clapped back by asking fans to name five songs from the BB/ANG3L artist, which prompted a lot of debate online. Regardless, thanks to a new tweet that Tinashe liked, it seems like things aren't over just yet, even if it's through a innocuous and low-key action. Moreover, she recently liked a tweet that insinuates that the Virginia native is "butthurt" over a rejection.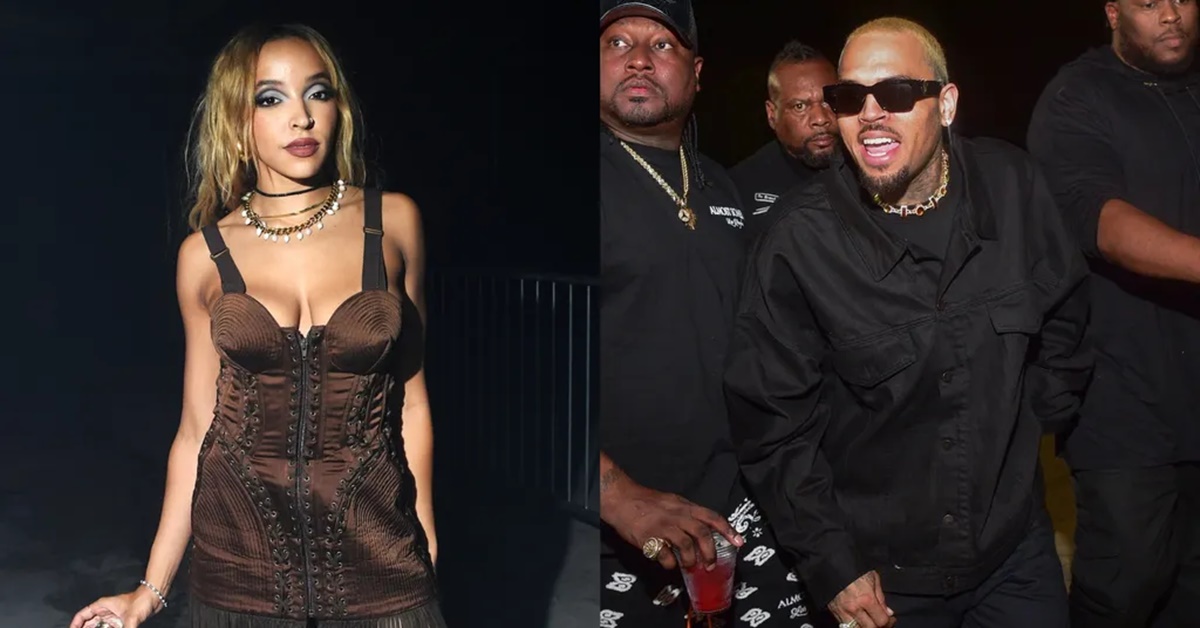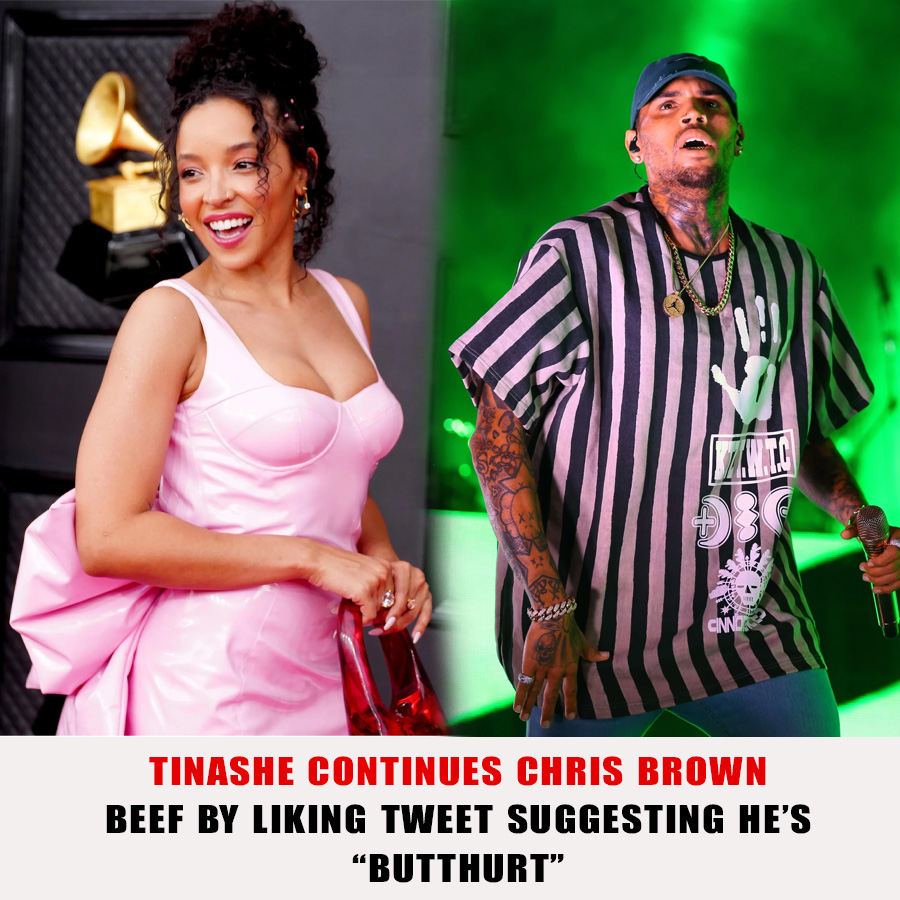 "You already know we riding with you!" the tweet that Tinashe liked began. "I got a good feeling you rejected Chris and he's still butthurt over it! That would explain his hostility and weird obsession with you lol." Furthermore, it's unclear if the tweeter is insinuating a romantic advance or if Chris Brown knew that she didn't want to do their song together beforehand. Either way, it implies that the 30-year-old believes there's something deeper behind Brown's anger.
Even Tinashe's Liked Tweets Are Making People Continue The Chris Brown Beef
However, from what Tinashe said during her reflection, it's unclear whether she didn't want to work with Chris Brown because of his abusive and controversial image or if she just didn't think he would fit the track. Of course, many assume that the former is the case, and rightfully so. After all, before talking about their track "Player," the Kentucky singer said that she regrets working with R. Kelly due to label demands. With both artists having a troubled past of abhorrent behavior (albeit to different degrees), it's not hard to draw that line.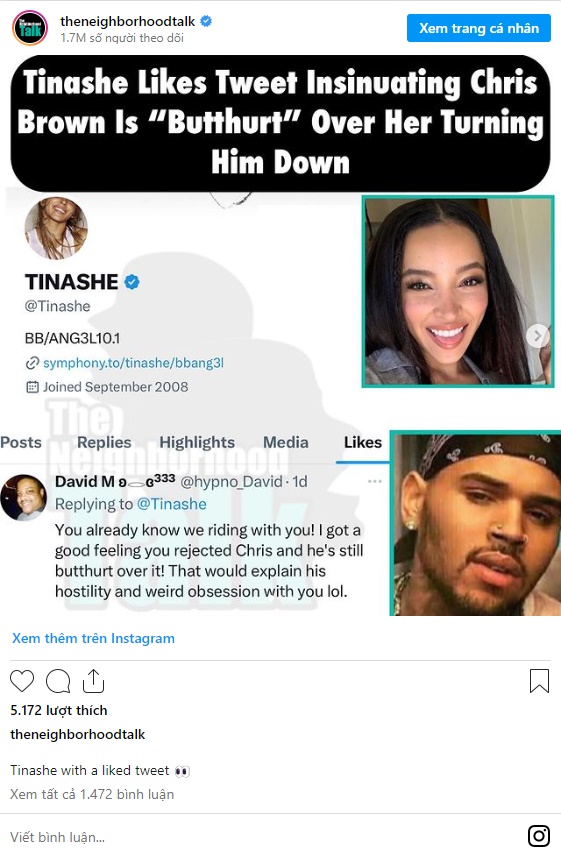 Meanwhile, the "Run It" superstar wants to move on from all that, and posits that people can change for the better. "I think people think I have a careless outlook on it," he told Shannon Sharpe during a recent interview. "It's not that I have a careless outlook. It's that I don't care to make you believe that I'm a great person or a good person. I try to stay in my lane, get outta the way, don't bother nobody. But I'm not gonna take no nonsense." On that note, keep checking in with HNHH for more news and updates on Chris Brown and Tinashe.