Another New Music Friday came without any new music from Eminem. So, the fans have started a campaign on the only social media network Em seems to be paying attention to.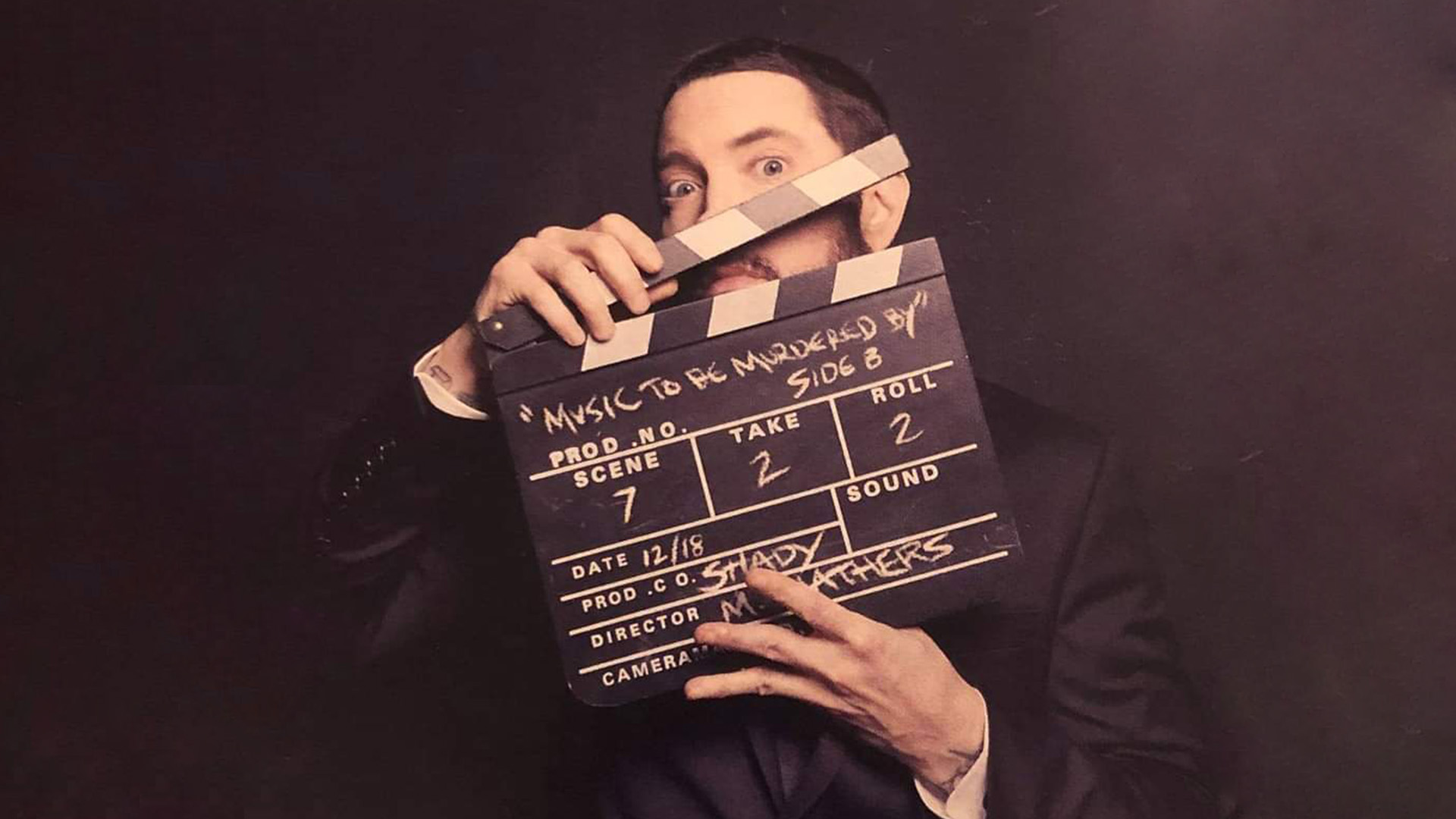 Lately, Marshall has been active on X (previously known as Twitter), mainly posting about his favourite local football team, the Detroit Lions. And while Em's followers are happy to see him cheering up for the team's success this season, they cannot help but miss new records from their favourite rapper.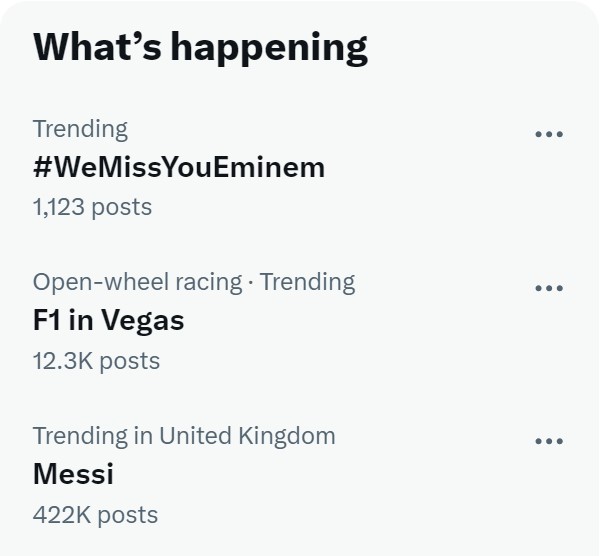 So they use the opportunity to remind Slim Shady that his huge international following has been patiently waiting for a new album for years now. Different accounts post Em's photos, video clips, and/or thoughts and accompany them with the hashtag WeMissYouEminem.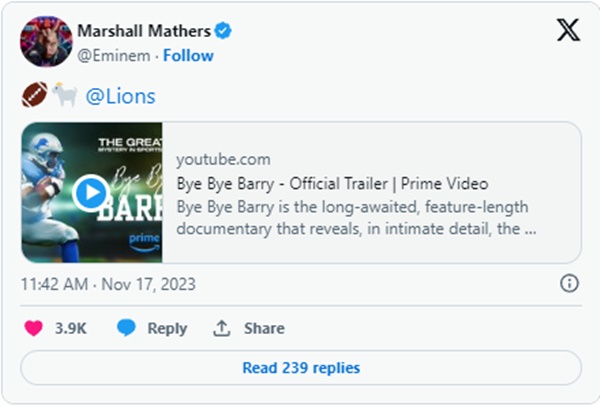 It all started just hours ago but is already up in Twitter trends. Maybe Eminem didn't see it last time he came to leave another Lions-related post, but, hopefully, it won't be easy to miss next time he is on his socials.