As we reframe the way abusers exist in our society, Brown's role as a celebrity always comes into question
Chris Brown's 2007 hit "Forever" is an infectious, late aughts classic. There is something about the R&B-infused pop beats and his silky falsetto crooning, "I feel like I've waited my whole life for this one night/It's going to be me, you and the dance floor." For crying out loud, America's TV sweethearts Jim and Pam from "The Office" got married to "Forever." Throughout his career, Brown has made music that connects.
But in the same breath, it's not enough to ignore the shockingly disturbing allegations of assault that follow the singer like a trail of muddy, sloppy footsteps. Most infamously, Brown pleaded guilty for felony assault for attacking Rihanna in 2009, stalking and threatening to kill his ex-girlfriend Karrueche Tran which resulted in a five-year-long restraining order, and more recently arrested on charges of rape in Paris and sued for sexual assault in a now dropped $20 million lawsuit.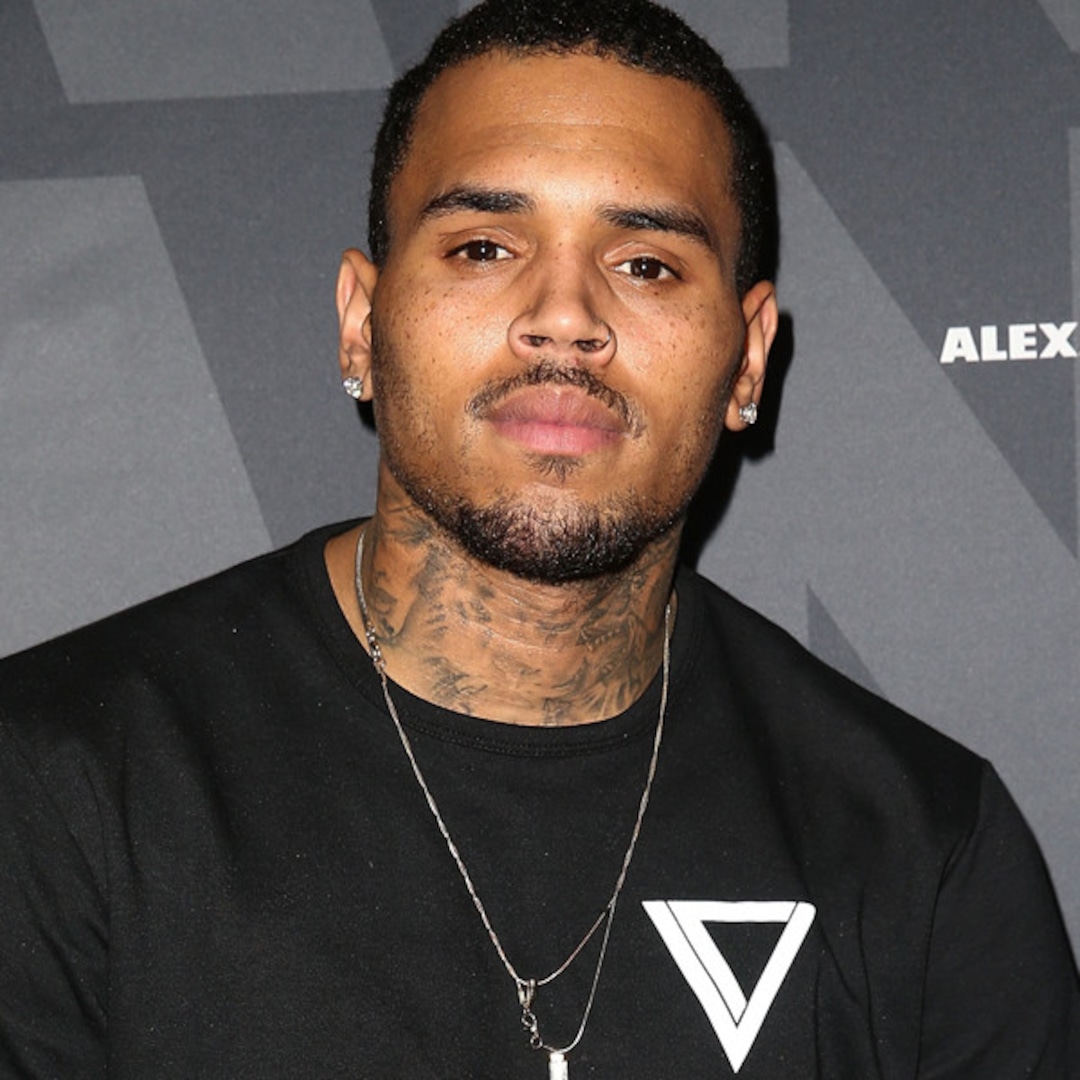 Now another woman and R&B/pop singer, Tinashe, is in Brown's line of abusive fire. In an interview with the "Zach Sang Show," Tinashe was asked about her collaborations with R. Kelly and Chris Brown, and the singer detailed that her former music label RCA made her record both songs with Brown and R. Kelly. Tinashe said during the interview: "You think I wanted (to record those songs)? I literally block out that R. Kelly song from my mind — I forget that it even exists," she said. "That is so embarrassing. That is so unreal that I even have a song with R. Kelly."
The interview clip was posted to Instagram (because this is peak news source) and it seemingly triggered Brown. In the comments he said "Name five Tinashe songs or die . . . Everybody Dead," he began, before continuing on another post. "She full of dat evil. Shawty career is nonexistent. What's more embarrassing is that she worked with all these people, and not one of us could save her career."
In regular stan behavior, after Brown addressed Tinashe's mild comments, his fans took to spewing hate in the comments of all her social media posts. Thousands of spam comments like, "I can't name five songs," currently fill her most of her Instagram and Twitter posts. Fortunately for Tinashe's light sense of humor, she's using the hate as a way to promote her new album. She tweeted "Anyways. . . stream 'Needs.'"
Nonetheless, even though Tinashe seems to be taking the online trolling on the chin like an internet veteran, this isn't the first time Brown has attacked a Black female artist for existing. Another R&B artist, Kehlani suffered a suicide attempt in 2016 after people dogpiled on the star for allegedly cheating on then-boyfriend PartyNextDoor, which of course turned out to not be true. Brown then belitted Kehlani's struggle with mental illness and ickily said, "There is no attempting suicide. Stop flexing for the gram. Doing s**t for sympathy so them comments under your pics don't look so bad."
Even after all the Rihanna-assault conviction, multiple allegations of abuse and inflammatory comments dogpiling and siccing his fans on Black female musicians, Brown still remains a large part of the hip-hop and R&B zeitgeist, holding 47.2 million listeners on Spotify. He has had recent hits like the Grammy-nominated collaboration with another covert misogynist, Drake, on the song "No Guidance" and his 2022 album "Breezy" was also nominated for an R&B Grammy.
Unlike convicted rapist and sex trafficker R. Kelly, Brown's abusive behavior is not a cancer the Black community has been able to cut out of itself. And for decades, R. Kelly's repugnant behavior resulted in lawsuits, criminal cases and countless allegations and evidence but he was still immune to any weighty legal and societal repercussions. Some would say Brown's abuse may not be as insidious as R. Kelly's at first glance but Brown exists as a literal example for the community's habitual inability to hold abusers accountable for their evident and repeated infractions against Black women.
Brown has attempted to rehab his reputation post-assault conviction with the image that he is a girl dad to a child whom he fathered outside of his relationship with Tran. In 2015, he said that having a daughter is "actually great. It's very humbling. You know, it's very calming. I think I was a lot, you know, rambunctious, very hyper as a kid but now seeing that 10 times over, my daughter's kinda like mellowing me out." He also released a documentary "Welcome to My Life," on Netlfix in 2017 that gave a glimpse at the abuse that surrounded him as a child and abuse that followed him into his adultlife.
In these efforts to clean up the dark-sided PR engulfing Brown, some could be sympathetic to his experience with abuse or parenthood. My question is then why does he continue to perpetuate the same vitriolic behavior onto women if he has seemingly learned from being a girl dad and abuse victim himself? It does not add up at all, and I know we all are smart enough to not buy the BS he has consistently sold his fans and the public.
Unfortunately for these said stans, many of them are women, some are Black women (sigh), and they are still equally invested in the 34-year-old as they were when he was a teen star. Now in 2023, as we reframe the way abusers exist in our society, Brown's role as a celebrity always comes into question. In response to the question if Brown is really a rehabilitated abuser, his fans lash out in a toxic, violent way like they did to Tinashe and Kehlani. The parasocial relationship between Brown and his fans becomes stronger and potentially more dangerous when he is attacked. As a way to protect him, they in return go nuclear. This reactive response does nothing for the earnest and nuanced conversations about looking back at people's behavior and history and assessing whether or not they are actually capable of change. And as we have extensively taken a lookback at Brown's track record, I can't say that I believe he is or ever will be.