The 'Midnights' singer was performing in Foxborough, Massachusetts, for her Eras Tour
Taylor Swift scared by possessed piano at recent concert
Taylor Swift got scared when her piano seemingly started playing itself during a recent concert.
Taylor Swift's piano attempted to steal the spotlight at her recent Foxborough, Massachusets, Eras Tour show.
In a video, the "Midnights" singer is seen sitting down at her piano on stage when keys begin to play on their own.
"I didn't play that, so that means that … " Swift said, before being interrupted by the seemingly possessed piano.
The piano continued to play several notes, which prompted Taylor to throw her hands over her mouth in shock.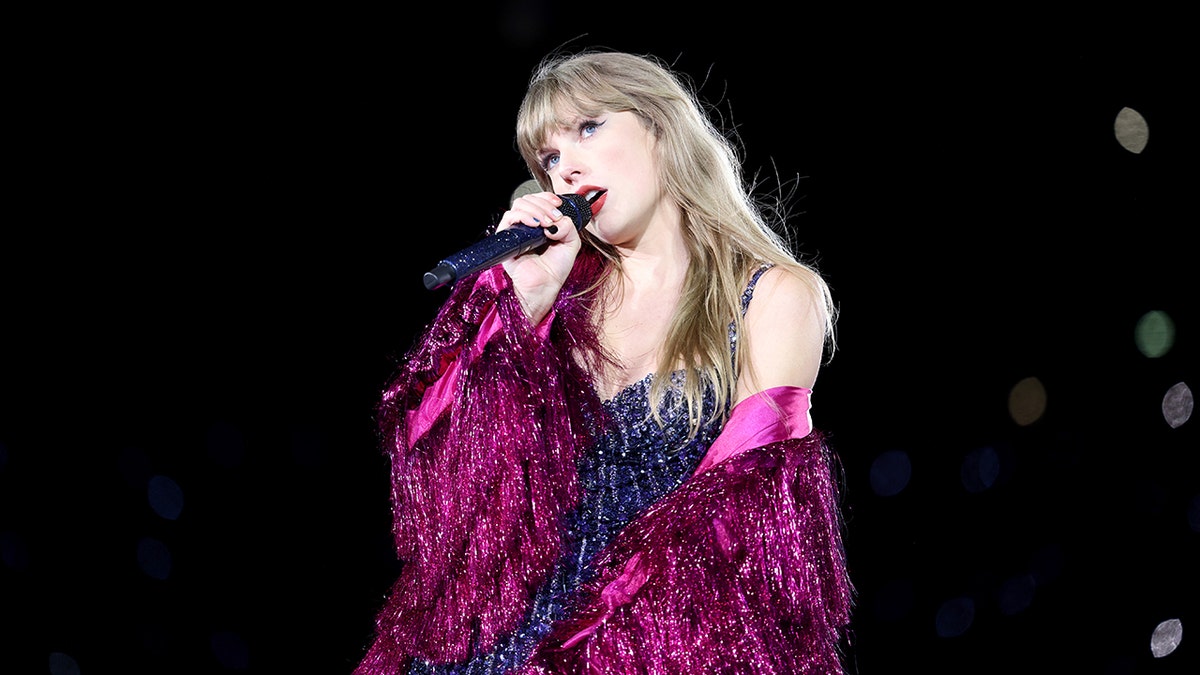 Taylor Swift performs during The Eras Tour at Gillette Stadium in Foxborough, Mass.  (Scott Eisen)
"Do you hear that?" she asked crowd of fans. "Is that happening for you too?"
The musician explained that, due to the heavy rain during her three-night, sold-out appearance in Massachusets, some of her instruments had been damaged.
"This has clearly broken my keyboard," Taylor explained, adding, "because it was literally underwater. I didn't know how any of the instruments were working last night. So this is broken. I'm just going to get the guitar, it's going to be fine."
Taylor proceeded to play "Red (Taylor's Version)" with her guitar.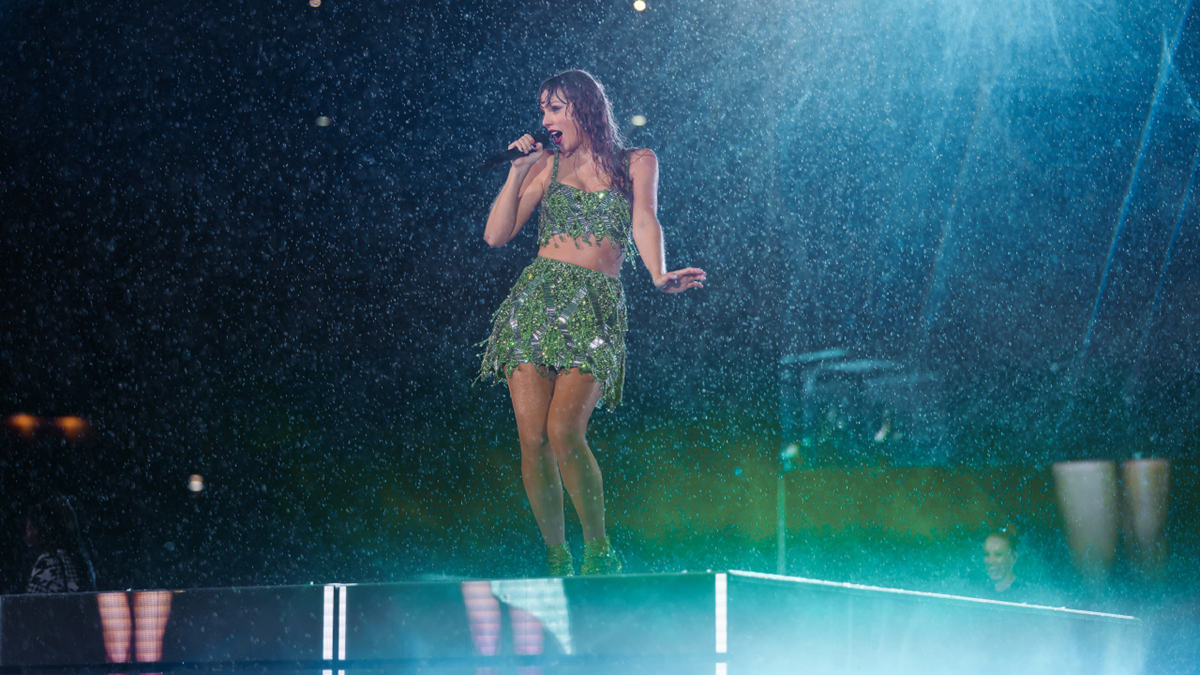 Taylor Swift performed in the rain in Foxborough, Mass., last week. (TAS Rights Management/Getty Images)
On Wednesday, Taylor had another surprise for fans.
She took to Twitter to announce that she will be releasing a "Midnight" deluxe album, which features appearances from up-and-coming rapper Ice Spice and Lana Del Ray.
The new album is titled "Midnights: Till Dawn." The CD version of the album will also include a newly released track from a vault session titled "You're Losing Me."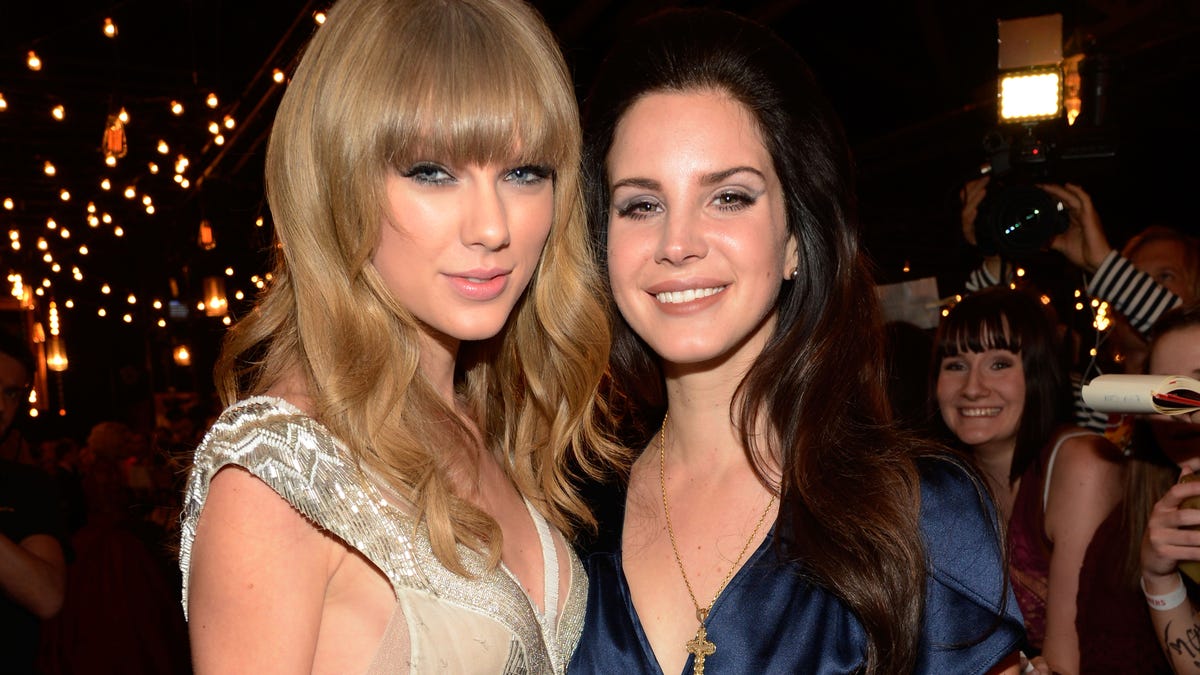 Taylor Swift is releasing a deluxe "Midnights" album with a rerecorded song featuring Lana Del Rey. (Kevin Mazur)
The new music was just the latest surprising announcement from Swift.
After her three-day appearance at Gillette Stadium, Swift took to Twitter Sunday night to explain that she played the entire show in the rain.
"Last night we all danced together in the rain for THE ENTIRE 3.5 HOUR SHOW in foxy Foxborough MA!! We've had rain shows at Gillette Stadium before but this was a full on deluge that never let up, I just want to thank that iconic crowd!! Love you so much you have no idea," she wrote alongside pictures of herself during the show.
It proved to be quite an eventful weekend for the pop singer and one specific fan.
A woman delivered a baby in Massachusetts after going into labor in a Gillette Stadium parking lot following a Swift concert, fire department officials say.
Foxborough Fire Assistant Chief Thomas Buckley told Fox News Digital first responders were called to the stadium Saturday night.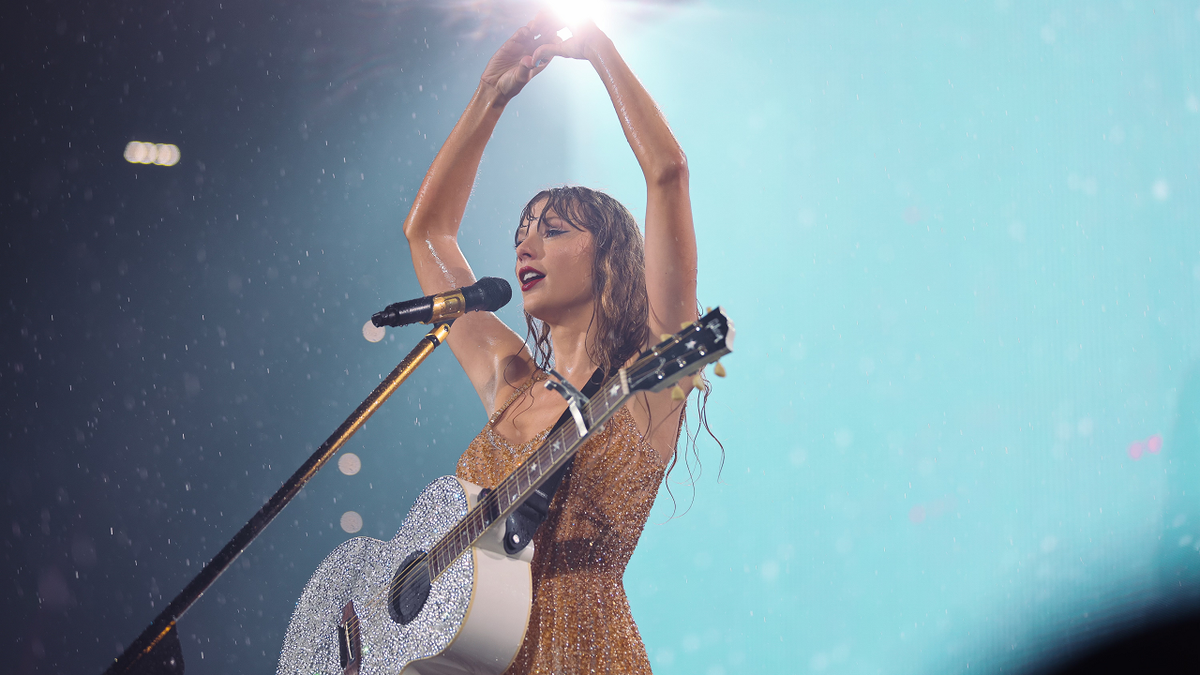 Taylor Swift performs during The Eras Tour at Gillette Stadium May 20 in Foxborough, Mass.  (TAS Rights Management/Getty Images)
"There was a woman in the parking lot who felt like she was in labor. We went to her area, she was evaluated, transported to the hospital," Buckley said.
The baby later was delivered at a local hospital.
"You weren't allowed to get into the parking lots without a [concert] ticket," Buckley noted. "There were clearly pregnant women at this show, and they were having as much fun as everybody else."
Fox News Digital's Greg Norman contributed to this report.