The posting on Gannett's site appeared on Tuesday and quickly went viral
While no journalism job is perfect, a new role posted by Gannett, the US media company, may just be a Taylor Swift fan's wildest dream.
On Tuesday, a job simply titled "Taylor Swift reporter" appeared on the Gannett Careers' Dayforce site. The desired reporter, who is being sought by both USA Today and the Tennessean, is to be "experienced, video-forward" and adept at capturing "the music and cultural impact of Taylor Swift".
"Swift's fanbase has grown to unprecedented heights, and so has the significance of her music and growing legacy," the posting reads. "We are looking for an energetic writer, photographer and social media pro who can quench an undeniable thirst for all things Taylor Swift with a steady stream of content across multiple platforms."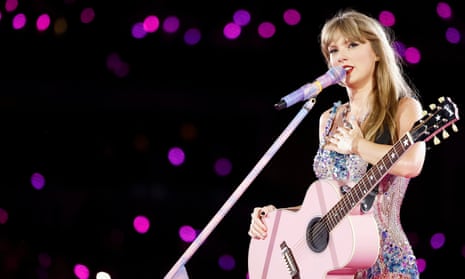 'We are looking for an energetic writer, photographer and social media pro who can quench an undeniable thirst for all things Taylor Swift.' Photograph: Emma McIntyre/TAS23/Getty Images for TAS Rights Management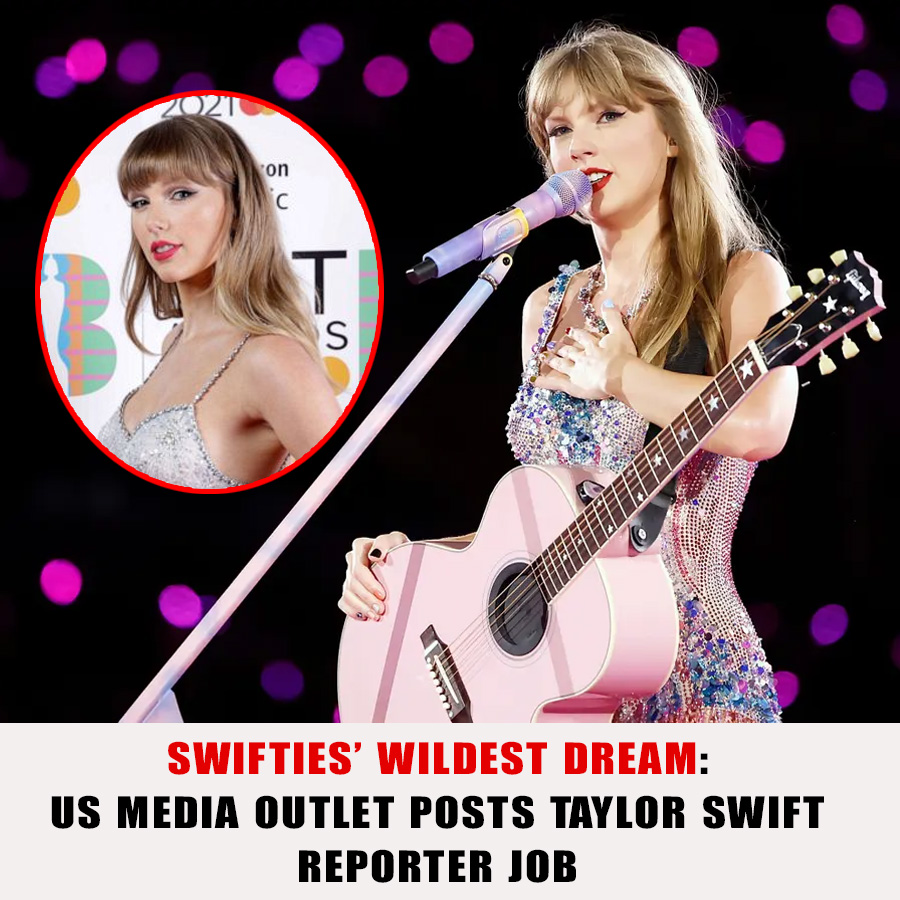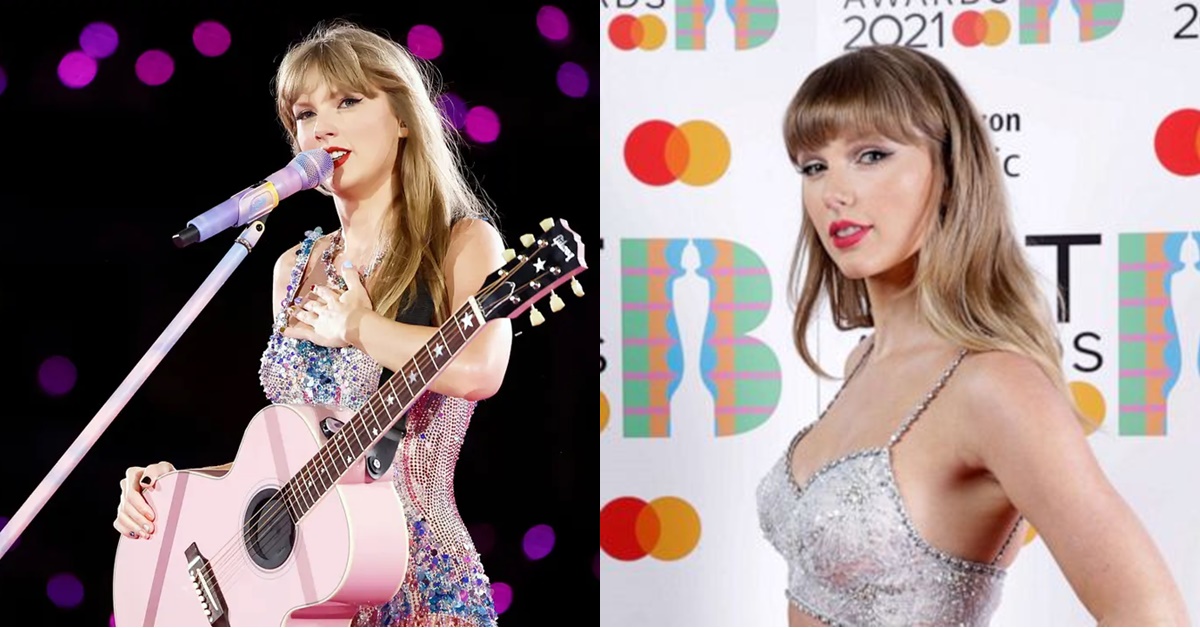 It added: "Seeing both the facts and the fury, the Taylor Swift reporter will identify why the pop star's influence only expands, what her fanbase stands for in pop culture, and the effect she has across the music and business worlds."
The role also requires the reporter to "chronicle the biggest moments on the next portions of Taylor Swift's tour" and travel internationally.
Experienced journalists who have yet to see the Eras tour, perhaps this is your biggest break yet.
In a statement to the Guardian, a spokesperson for Gannett confirmed that the role was real, full-time and with benefits.
"Are you ready for it? Being essential to our readers means providing the content they crave and we have a blank space with Taylor's name," said Kristin Roberts, Gannett media chief content officer.
As most Swift-centric things tend to do, the role made the rounds on the website X, formerly known as Twitter, on Tuesday afternoon. One person simply called the role "incredible", while another quipped: "heaven help whoever has to review applications for that Taylor swift reporter job".
Music critic Carl Wilson noted the unusual nature of the job and posed the question: "Has anyone ever heard of a single-artist reporter job before?"
Gannett employs more than 11,000 people and is the largest US newspaper publisher "as measured by total daily circulation", per the Library of Congress. This viral job posting comes in the wake of the company undergoing several rounds of layoffs in the last year, resulting in hundreds of workers being let go or furloughed.
Longtime Swift fans will probably be unsurprised that a Taylor Swift Reporter role exists, particularly in the wake of other Swift-forward positions that have cropped up in the past. Brittany Spanos, a Rolling Stone senior writer who teaches a class specifically on Swift at the Clive Davis Institute of Recorded Music at New York University, even offered a word of advice for Gannett.
"There's a lot of exciting things happening in the Taylor Swift universe but there's even more happening in the world of music worth covering," Spanos said. "They would be better off hiring a full-time music journalist to do that."
This article was amended on 12 September 2023 after an editing error resulted in a misattributed quote.