Once, in an interview, a close source to Rihanna talked about what she liked about her s*x life with Chris Brown. Read on.
Rihanna, mother of one and another incoming, was once in a raunchy relationship with Chris Brown. Well, when it comes to bedroom tricks and having a colourful s*x life, we trust Rihanna, and once, the songstress' close source had opened up about her s*x life with Chris Brown, and we cannot stop imagining the two of them together.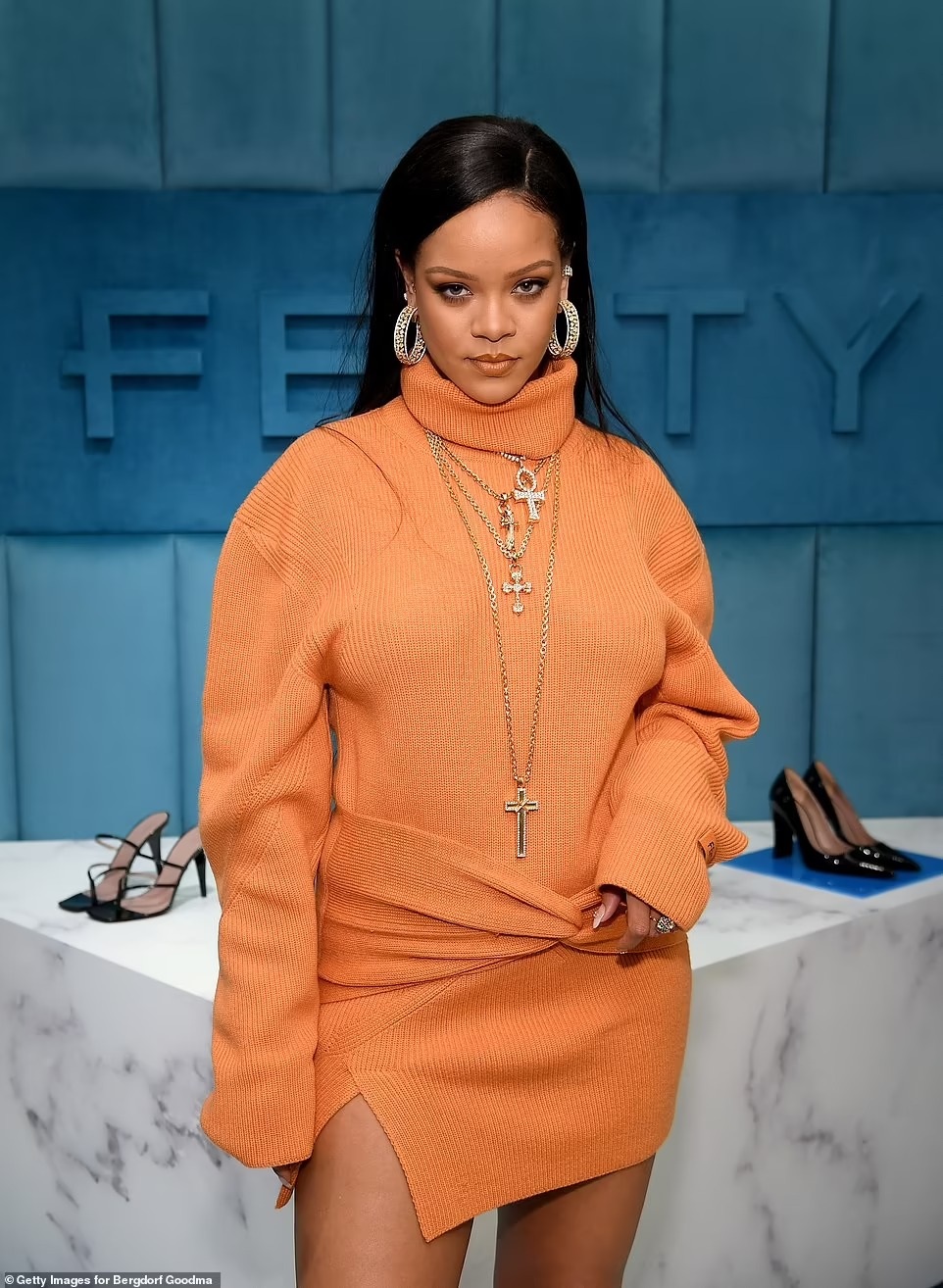 RiRi is not only a singer but also an entrepreneur of her brand Savage Fenty and Fenty Beauty. She is currently enjoying her second pregnancy with her partner, A$AP Rocky, and often makes headlines while flaunting her baby bump. However, would you want to read about her s*x life with her previous boyfriend and rapper Brown? Scroll further.
Chris Brown has a long history of having the upper hand on being best in bed, and Rihanna knew it all, and she even thought he was perfect at it. A close source to the singer once revealed to HollywoodLife, "The fact that he had s*x when he was young wasn't new or a secret to her. She and him had what they had and he was a beast in bed."
The source further claimed in the same interview that even though Rihanna loved to have s*x with Chris Brown and that their hookups were quite interesting during the tenure of their on-and-off relationship, it didn't last long. The insider shared, "She loved his s*x. Too bad he wasn't a beast when it came to being emotionally secure."
For the unversed, Chris Brown once had admitted that losing his virginity at the age of eight had made him the best in bed. He recalled in an interview with The Guardian and said, "We were already kind of like hot to trot, you know what I'm saying? Like girls, we weren't afraid to talk to them; I wasn't afraid. So, at eight, being able to do it, it kind of preps you for the long run, so you can be a beast at it. You can be the best at it."
Well, too bad, Chris Brown, our girl Rihanna deserved much more than just good s*x. Only if you could become a 'beast being emotionally secure'.
Stick to Koimoi for more throwback news and updates!