While there are a lot of factors that might contribute to a healthy nap, MrBeast revealed one insight on the superstar rapper and singer Drake. The Canadian musician uses the "most expensive" sleep tool to access his time for rest. Courtesy of MrBeast we now know what's so special about the Drake-approved "sleeping tool".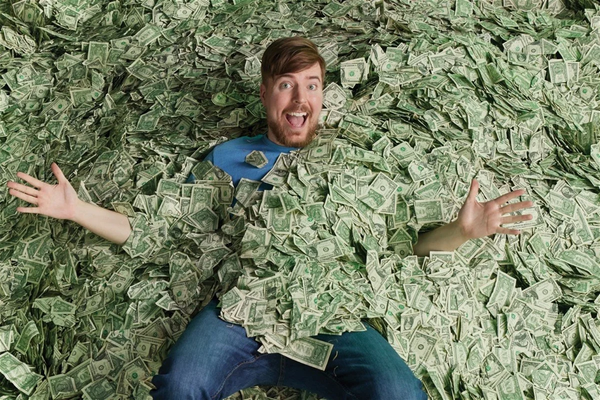 MrBeast, the King of viral videos loves to explore the most unique and expensive things on the globe. Be it a vacation, a hotel room, a plane ticket, or a house, there's no wild idea that MrBeast hasn't already implemented. However, every time his fans think they have seen it all, the creator comes up with another big surprise. This time the surprise unfolded in a YouTube short as we get to witness the most unique type of bed that is even preferred by the pop sensation Drake.
MrBeast introduces his audience to the Drake-approved bed
In the latest YouTube short upload, the YouTube King came across a bed that is claimed to be the most expensive bed on the globe. The source in the video reveals the cost of the bed to be approximately around 700,000 dollars. Jimmy being at his curious best seemed all excited to test whether the bed was worth the gigantic investment. So, did MrBeast approve the 700,000 beds?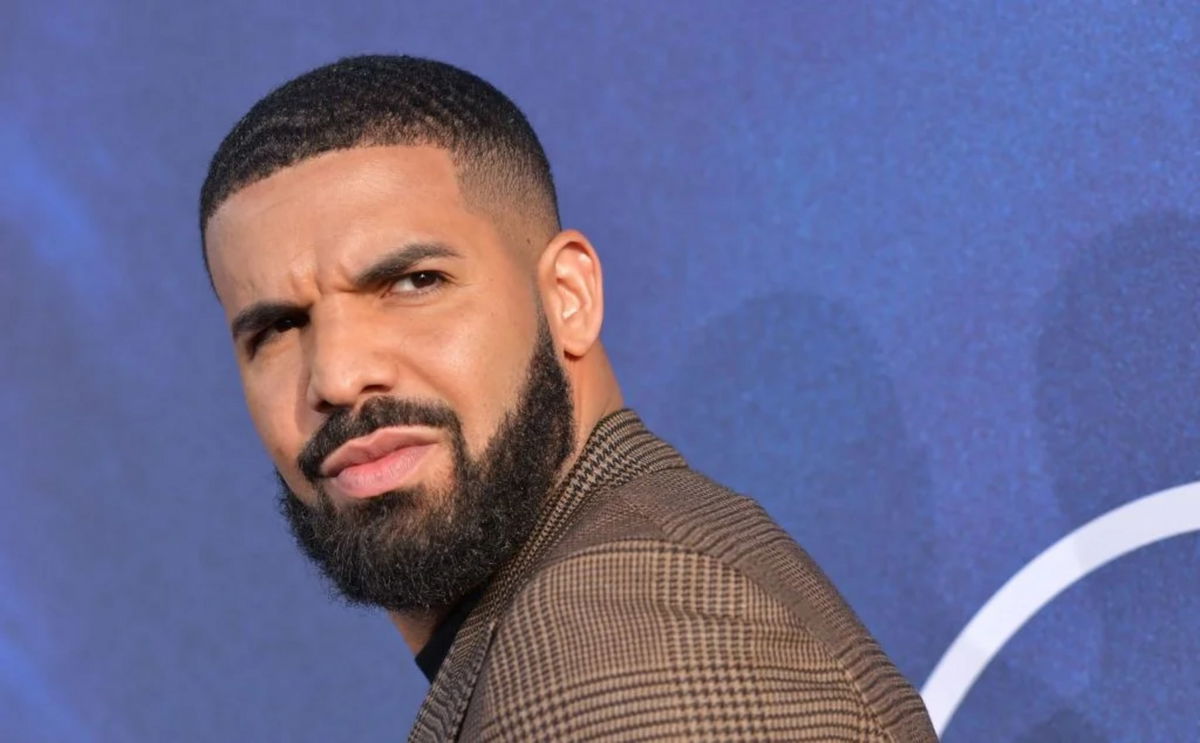 You're probably wondering what makes the bed so expensive.
Everything that's special about the most expensive bed in the world!
The price of the bed as broken down by the associate reveals some striking details about its manufacturing process. "Every single thing that you see here is made entirely by hand. These corners are actually shagreen. The middle mattress has horsetail hair. The linen, the three components would be approximately 700,000 dollars", the keeper briefed. Here's the short uploaded by the creator.
A bed that is used by Drake and now also approved by the King of YouTube has to be worth all the hype. So, have you made the decision to upgrade your bedroom? Well, if yes you might want to save some extra bucks.