Ed Sheeran and Calum Scott unite for Cyprus spectacular
In a thrilling announcement on Friday, October 20, Ed Sheeran unveiled the list of countries to be featured in his highly-anticipated world tour. What caught the attention of Cypriot music enthusiasts was the inclusion of Cyprus, making it a first-time tour destination for the renowned singer.
According to the promotional poster shared on his official social media channels, the Cyprus concert is scheduled to take place in September 2024. Mark your calendars for September 7 and 8, 2024, when the Marina of Larnaca will come alive with Ed Sheeran's music.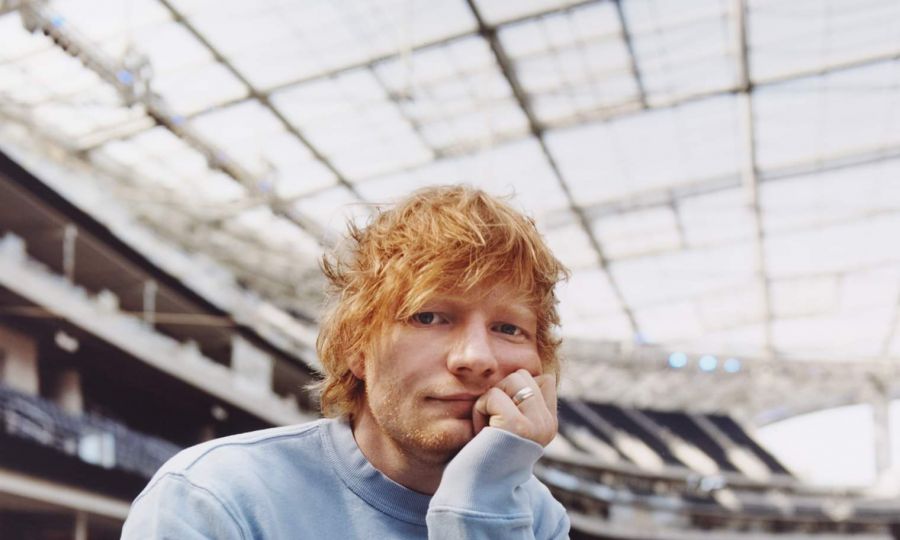 Ed Sheeran, who released the album "Autumn Variations" in September, continues to captivate his audience with his musical prowess. Just a few months prior, he made a triumphant return with his comeback album, "Subtract."
Adding to the excitement, the tour will feature a special guest appearance by Calum Scott, promising a memorable musical experience for all attendees.
For those eager to secure their spot at this highly-anticipated event, pre-sale tickets are now available on Ed Sheeran's official website, www.edsheeran.com. Ticket prices are as follows:
– Arena Standing: €115
– Terrace Standing: €145
– Grandstand Seated: €180
Don't miss the opportunity to be part of Ed Sheeran's musical journey in the picturesque backdrop of Cyprus in September 2024. Grab your tickets today to ensure you don't miss out on this extraordinary musical experience.