After Game of Thrones conclusion, one actor opens up about their "sad" time working on the HBO show and reflects on the legacy of the series.
Game of Thrones actor Emilia Clarke, who famously portrayed Daenerys Targaryen, the Mother of Dragons, opened up about her "sad" time on the HBO show that ran its eight-season course and garnered massive acclaim. While talking about her current work, she shares her experience on the show that ended in 2018 but is resurfacing in discussions in light of the spin-off series House of the Dragon.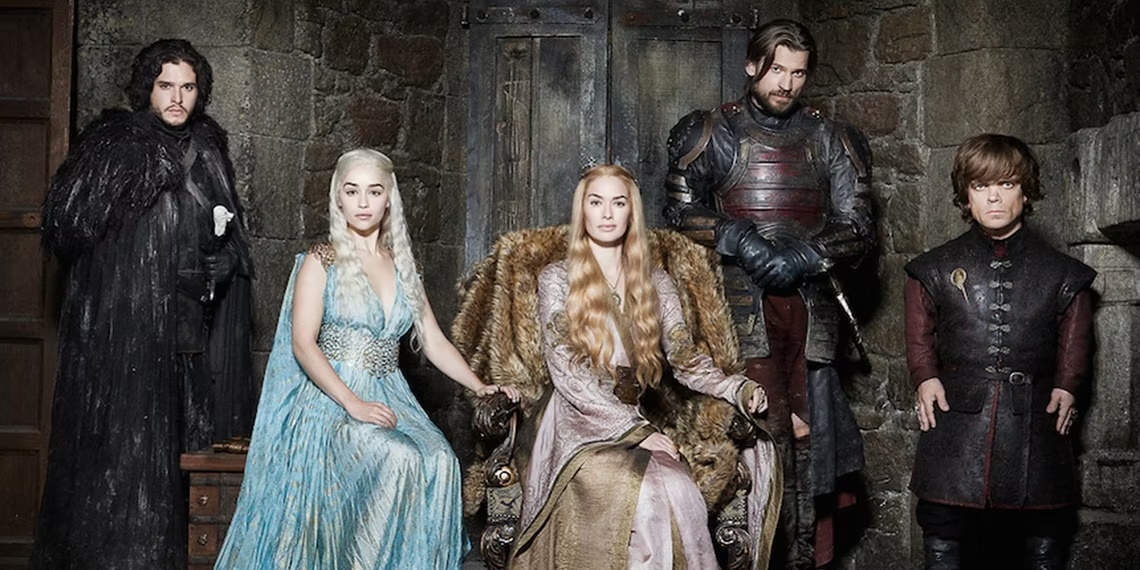 In an interview with Los Angeles Times, the actor admitted that she is still processing the whole experience, years after the Game of Thrones finale. Handling fame while dealing with personal issues such as experiencing two aneurysms and the loss of her father took a toll on the young actor. On a positive note, Clarke is grateful for the experience and the fierce character she came to play.
"There were times when I was really sad on that show, just simply because I was a young woman in her 20s. All of that happening while 'Game of Thrones' was happening, it sometimes could be very confusing. Daenerys, I hope, is associated with a certain caliber of work, so lucky me that that's the case. As long as people don't ask me about nudity."
Clarke After Game of Thrones
Following Game of Thrones, Clarke turned to films and theater as she "needed different experiences" after a long stint as the same character. Some of these projects include being part of the cast of Secret Invasion, The Pod Generation, Above Suspicion, and she made her debut as a comic book author with M.O.M.: Mother of Madness. Clarke has emphasized that she wants to do everything she did not have a chance to do before.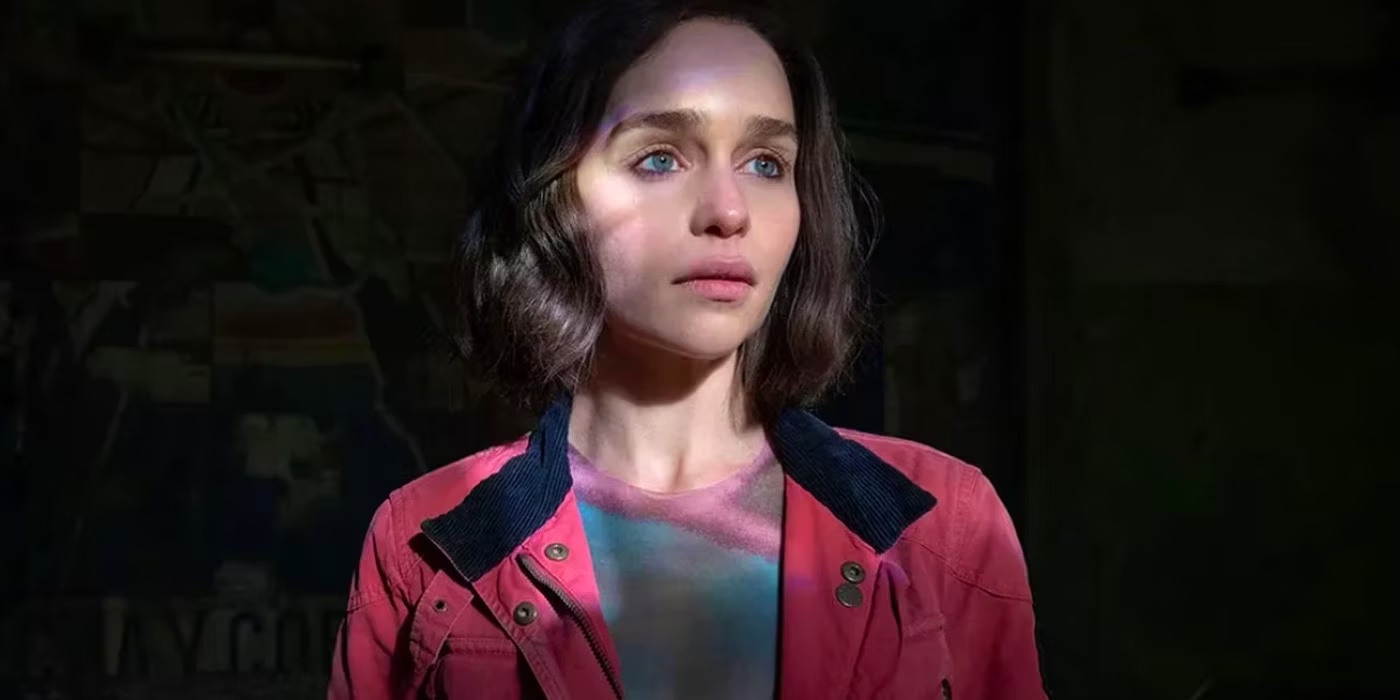 She is set to star in the biopic McCarthy as Jean Kerr, the wife of US Senator Joseph McCarthy, and in An Ideal Wife as Constance Lloyd, Irish author and wife of Oscar Wilde. The actor is broadening her career choices as an actor with her upcoming projects that will not have the lengthy commitment that came with working on Game of Thrones​​​​​​.
Despite admitting to some tough patches during Game of Thrones' run, she has also expressed gratitude for the experience and the love the show and her character achieved. The actor has worked in franchises before and her current ongoing Marvel project is another renowned universe. While her current and upcoming roles will add diversity to her filmography, Daenerys will remain her most iconic role.