Despite his lauded performance in Fast X, Jason Momoa is reportedly facing criticism from star Vin Diesel amid the film's mixed critical reviews.
It appears Vin Diesel is yet again at the center of a rumored tiff with a Fast & Furious franchise co-star as reports surface of his unhappiness with Jason Momoa's performance in Fast X.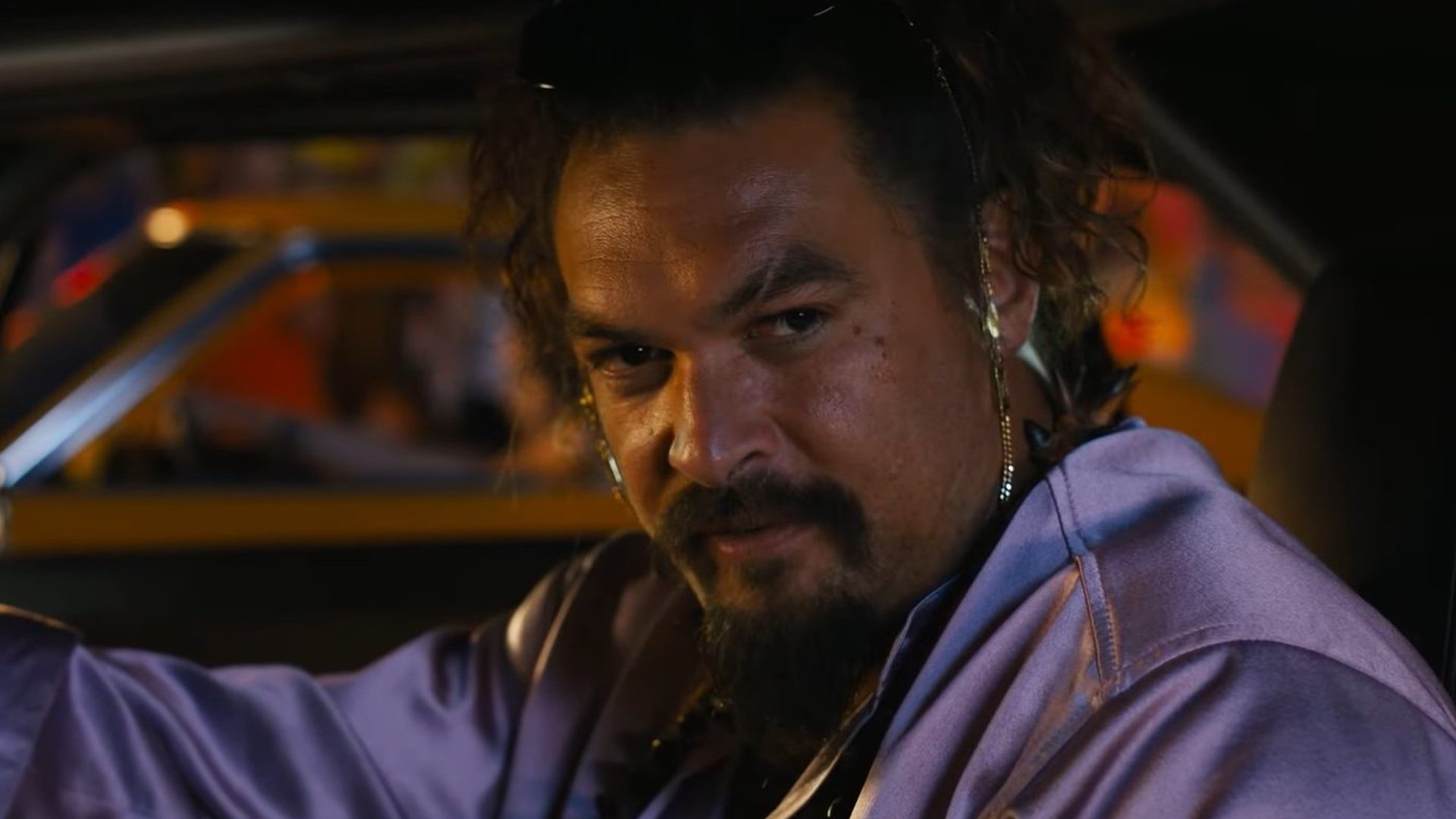 Per RadarOnline, despite Momoa's showing as the villainous Dante Reyes receiving many plaudits from critics and audiences alike, Diesel is allegedly upset with the actor "stealing his thunder" and believes he has a huge part to play in Fast X receiving many negative reviews despite its solid box-office showing. One insider close to the situation said that not only is Diesel displeased with Momoa but he refuses to take responsibility for the latest Fast & Furious feature being panned by various publications. "Vin is embarrassed Jason is being branded the only bright spot in the film and stealing his thunder in the franchise he built himself," an insider said.
Among Diesel's reported gripes with Momoa's performance was his penchant for "overacting" and "scene-stealing" when playing Dante, the androgynous, menacing villain opposite Diesel's Dominic Toretto in Fast X. Jealousy is apparently fueling Diesel's beef with Momoa, and, according to insiders, Momoa is well aware of Diesel sharing these gripes with others. "Jason knows he's the flavor of the moment and Vin's jealous of him," a source said. "But he doesn't appreciate Vin trying to poison the public against him. This has the potential to be Hollywood's next biggest feud." Currently, Fast X boasts a 54% average critical score on Rotten Tomatoes, with the consensus branding it as "irredeemably silly" while other reviews have called out the latest sequel for being too congested and full of itself.
More Tensions With Vin Diesel
If the report is true, it would be the latest instance of Diesel going at it with a Fast & Furious co-star despite the titular franchise's long-standing theme of "family." He is also infamous for his public spat with Dwayne "The Rock" Johnson, who's known for his role as former DSS agent Luke Hobbs in the series. After Johnson played Hobbs in every series title between Fast Five and the 2019 spinoff film, Hobbs & Shaw, Johnson announced he was done with the Fast & Furious franchise in 2021 after years of reported tension between himself and Diesel; tension that peaked during the filming of 2017's The Fate of the Furious. However, Johnson made a surprising U-turn with a cameo appearance during Fast X and is reportedly working on another Fast & Furious spinoff after settling his feud with Diesel.
Momoa's character is the son of Brazilian drug kingpin Hernan Reyes, who was killed by Dom and his long-time partner Brian O'Conner (Paul Walker) during Fast Five. Out for vengeance for his father's slaying, Dante goes on a rampage as he tries to terrorize Dom and his family at every turn. Momoa has been lauded as the franchise's best-ever big bad by co-star Michelle Rodriguez and also received praise for his performance by director Louis Leterrier. Despite Diesel's reported thoughts of Momoa's showing and the critical panning, Fast X has so far made a respectable $544 million worldwide on its massive $340 million budget.
Fast X is the first film in a closing Fast & Furious trilogy, as recently revealed by Diesel, with Leterrier already confirmed as the next sequel's helmer. Leterrier became Fast X's director after long-time franchise helmer Justin Lin quit the project in April of last year following various disagreements with Diesel which reportedly affected his mental health.