Vin Diesel teased another Fast & Furious movie after the final Fast 11, but director Louis Leterrier has brought Diesel back down to Earth.
Vin Diesel's comments about another installment after Fast 11 is good news for the highly successful movie franchise. Fast X and Fast 11 have long been described as a two-part ending to the Fast and Furious series. However, while doing the press rounds to promote Fast X, Vin Diesel teased Fast and Furious 12 That meant that not only would Fast and Furious 11 be released in 2025, but that another one would follow a couple of years later.
Michelle Rodriguez echoed Diesel's sentiments, explaining that stories are typically told in "three acts." While this wasn't confirmed by Universal, Diesel's remarks do shed light. However, Louis Leterrier has killed the idea of Fast and Furious 12. The filmmaker explained, "The one thing about Vin is like when he's on a press line, he will say anything to get out of that press line. And I'm kind of like him and go, 'Yeah, sure, we will go to the moon in the next one. Bye.'" Though Diesel might be disappointed, ending the franchise with Fast and Furious 11 is for the best.
Fast 12 Would Be Stretching Fast & Furious' Ending Too Far
While countless movies have ended with a cliffhanger, Fast X feels like it was one-half of a full-length movie and that Universal had essentially cut the screenplay down the middle. Fast X's ending is so abrupt and random, but that'd be made so much worse if the movie were to become the first of a trilogy. That'd mean that audiences would have to wait at least four years for the full story to be told. As Universal is developing a Luke Hobbs (Dwayne Johnson) solo movie, as hinted at in the Fast X post-credits scene, the payoff could take even longer.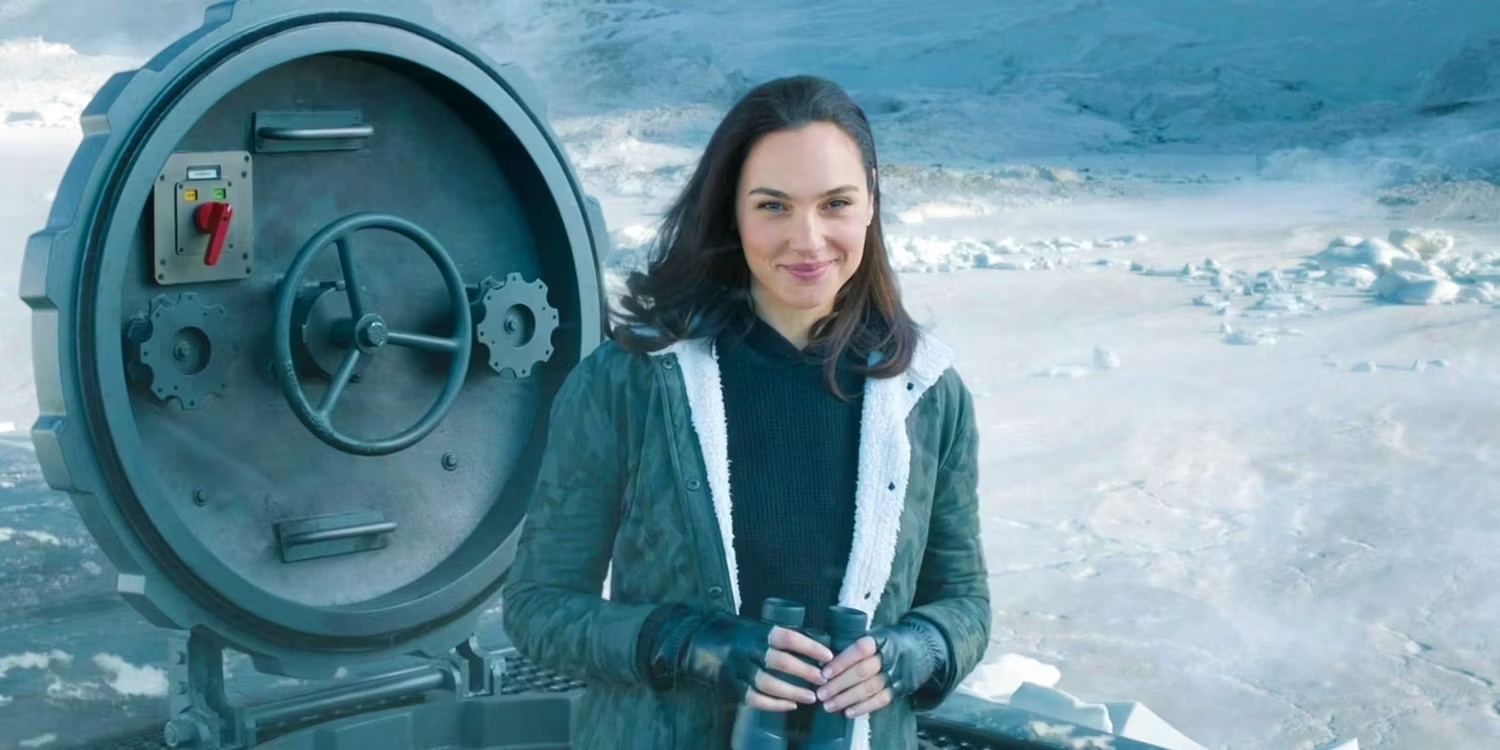 Fast and Furious 12 would simply be prolonging the end of the franchise, and given the decreasing interest based on the box office performance of Fast X, it wouldn't be worth it for the studio either. The franchise has ultimately been criticized for drifting so far away from the original premise that adding another movie would only make those criticisms even more apparent in future installments. Instead of dragging out the series unnecessarily, Louis Leterrier and Diesel can use Fast and Furious 11 to end the series on a satisfying high note. After all, it shouldn't take three consecutive films to answer years-old open-ended questions.
There Are Better Ways To Continue Fast & Furious Rather Than Fast 12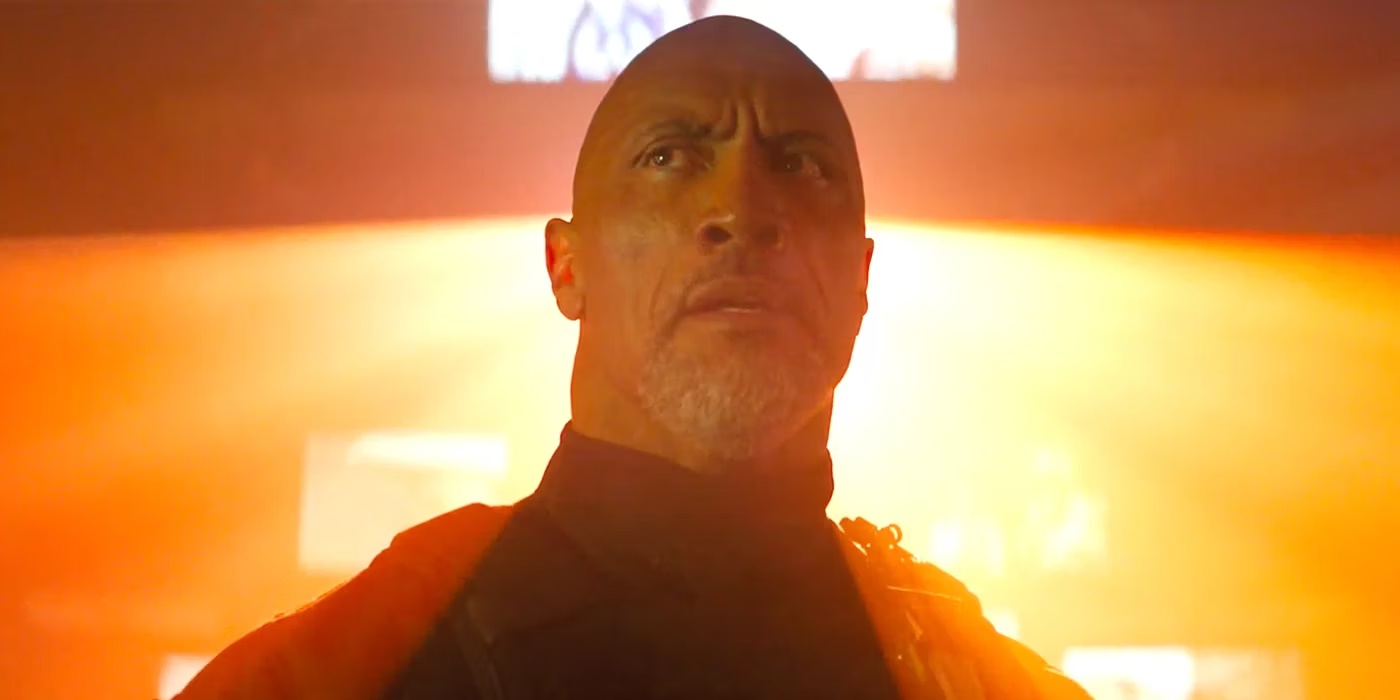 While the mainline series should certainly end with Fast 11 instead of continuing with Fast and Furious 12, Universal still has many ways of keeping the franchise alive. There's so much spinoff potential with its universe, and one has even been in development hell for years. Hobbs & Shaw 2 has seemingly been shelved despite the first movie being more successful than any Fast & Furious movie that followed. Alternatively, Universal could even work on a ground-up reboot of the franchise, which makes the most sense, as it'd fix the Fast & Furious budget problem, and it could bring the franchise back to its street racing roots.