A new merch drop was announced through the Eminem webpage. A horror-themed apparel collection and the unique cut of Marshall's collaboration with Rihanna will be available for pre-order for 48 hours only.
You can choose from a variety of options from a Slim Shady Hockey Mask to a black Dickies jacket featuring mask and Eminem logos on front chest, and the Terror Continues graphic on back.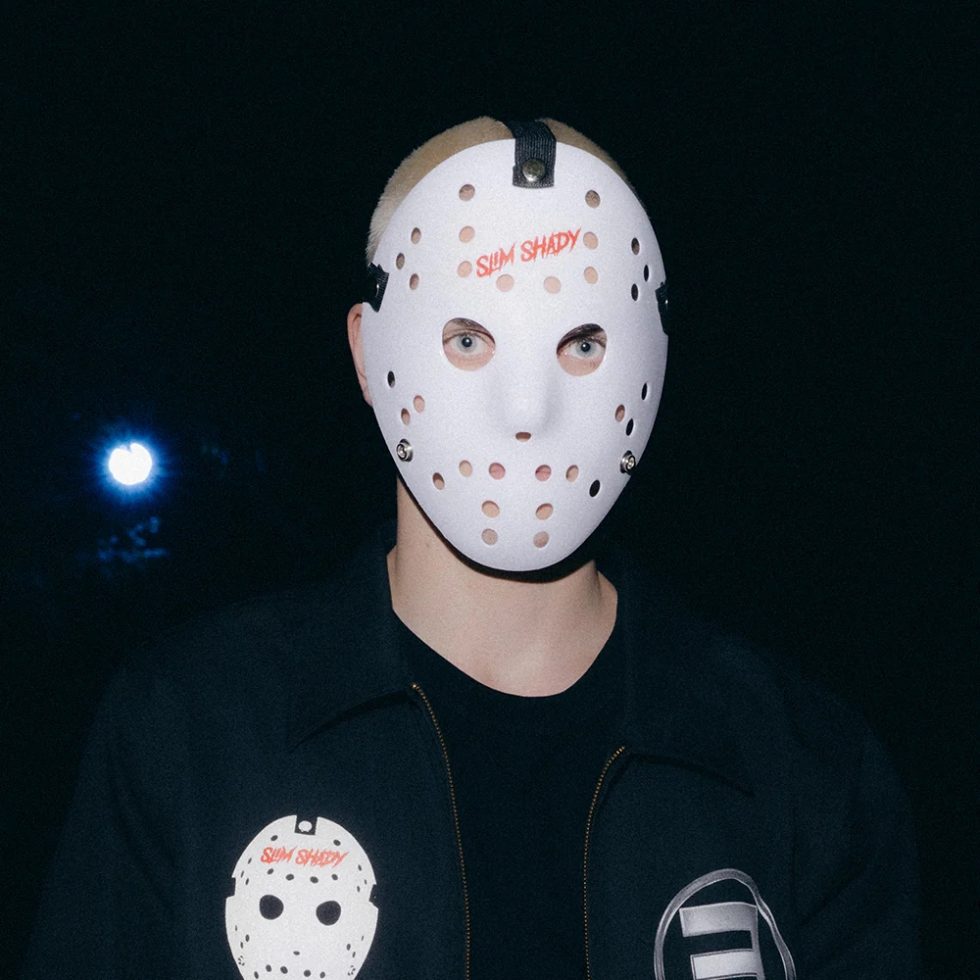 The item most attractive for collectors, the Monster Die Cut 7" picture disc, is already sold out.
The Monster Die Cut 7″
Whatever you buy today, you won't be able to use it for any upcoming Halloween party this year; the estimated shipment date is December 15.
See the entire collection online in The Eminem Store.
However, the most intriguing part of this collection is hiding on the back of a jacket. The Terror Continues graphic contains a line that made many fan hearts beat faster today:
EMINEM RETURNS IN THE LATEST INSTALLMENT OF THE SLIM SHADY TRILOGY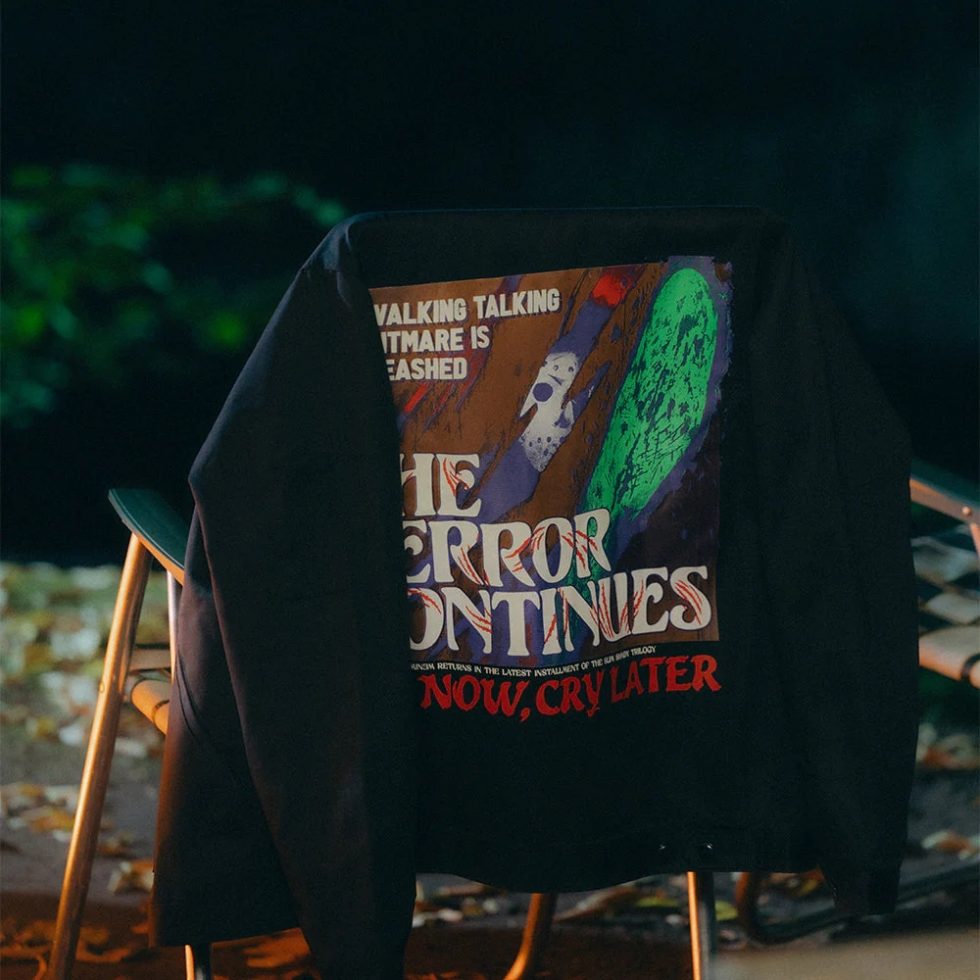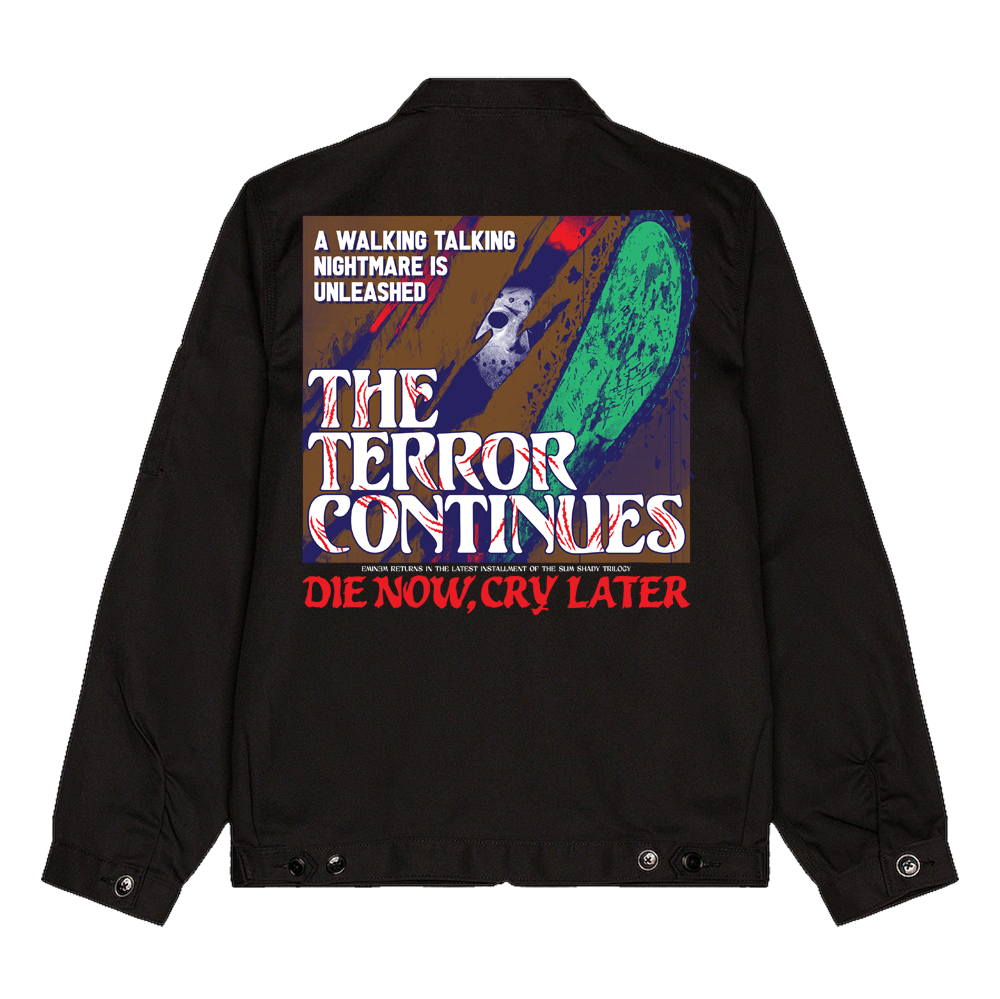 There is a camera timer at the end of the teaser video for the new merchandise collection. The video ends on the date 01/01/24 – which hints at a possible "return" date of January 1, 2024.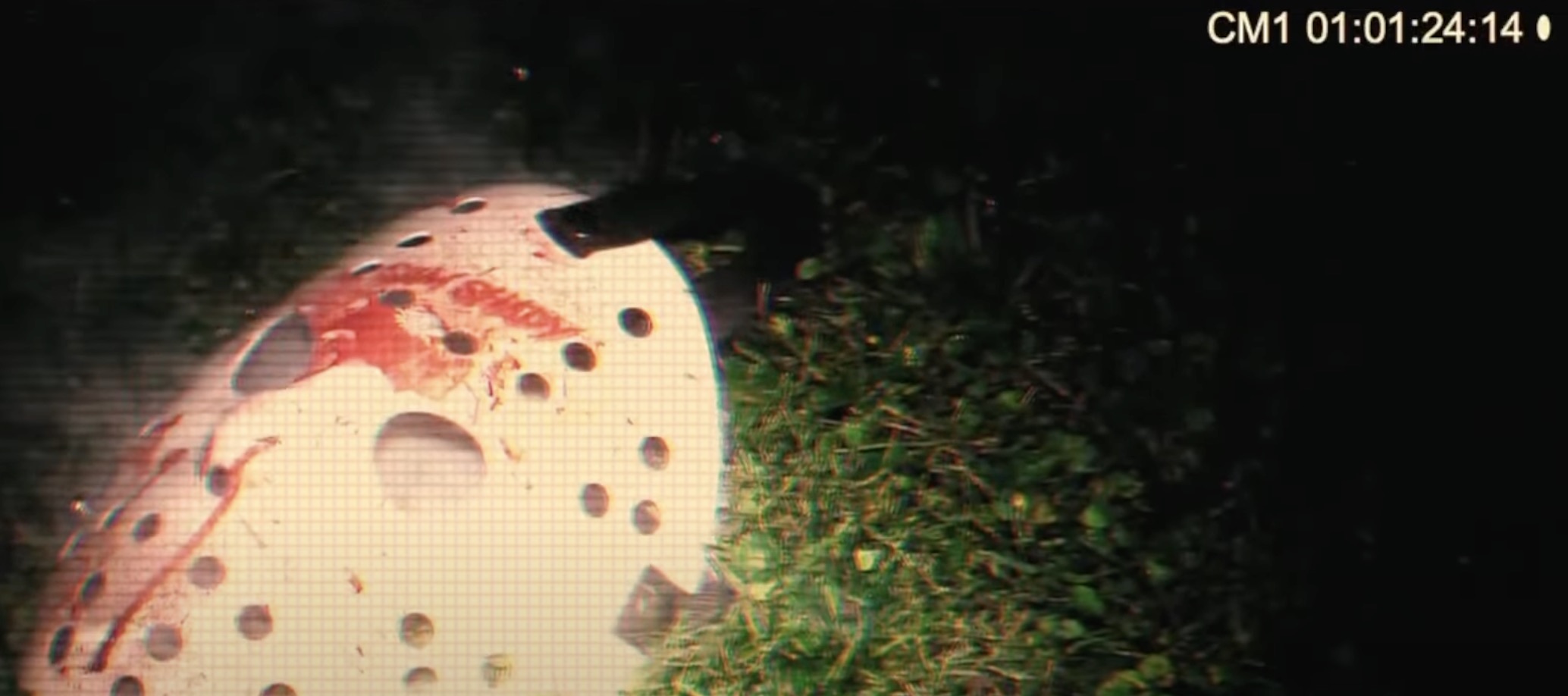 Of course, the graphics are stylised as a movie poster, and the world has never seen The Slim Shady LP 2, so we cannot seriously talk about a trilogy. Yet, even if it is another Em's joke, it still gives his fans hope for getting something new from Slim Shady.