Marshall's classic album got new recognition from the British Phonographic Industry.
The fourth Platinum certificate signifies over 1.2 million official album copies sold in the kingdom since June 2010. "Recovery" has skipped all interim levels and obtained 2x Platinum as its first British certification in 2011. The album got its third Platinum in 2014.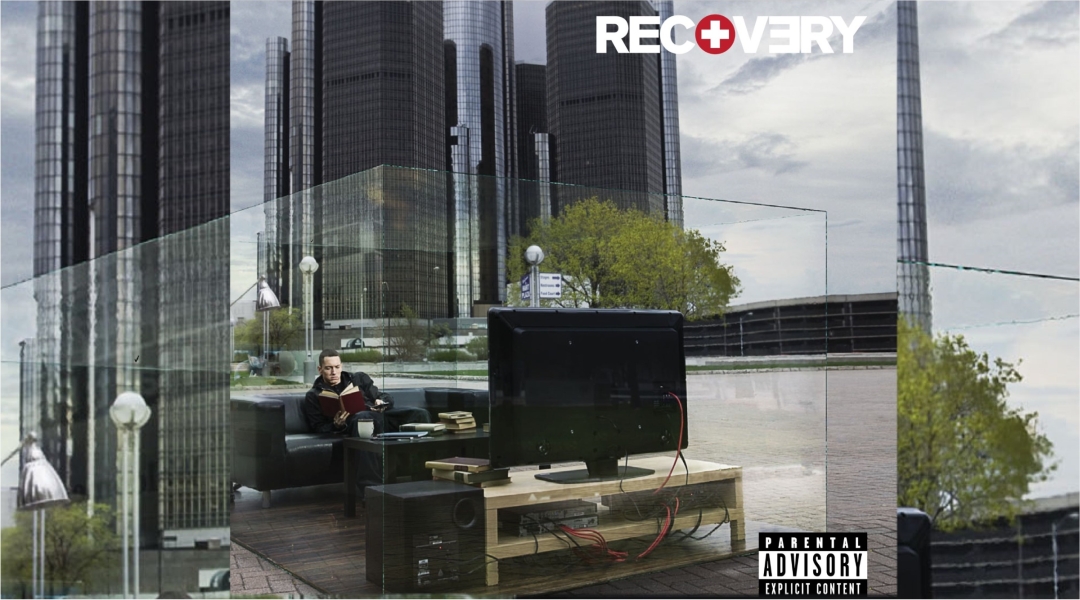 Now, it is time for the fourth British platinum plaque for Em's epic comeback record.
Meanwhile, in the US, "Recovery" was certified 8x Platinum in 2022 for over 8 million copies sold. The estimations for the international sales show that the album surpassed 20 million EAS globally earlier this year.
Listen to the album below: