Eminem almost lost himself.
The 44-year-old rapper wished his longtime friend and collaborator 50 Cent a happy 42nd birthday. Eminem posted a video of himself on Thursday rapping a verse from the film 8 Mile — which he revealed made him want to quit making rap music.
PHOTO: KEVIN MAZUR/WIREIMAGE
"Yo, Fif," Eminem begins. "First off, I wanna say happy birthday. Secondly, I want to remind you of a verse you did that made me want to quit rapping."
50 Cent shared the video, writing in the caption, "Thank you @eminem you know your still the best in the world… to me man, I love you bro."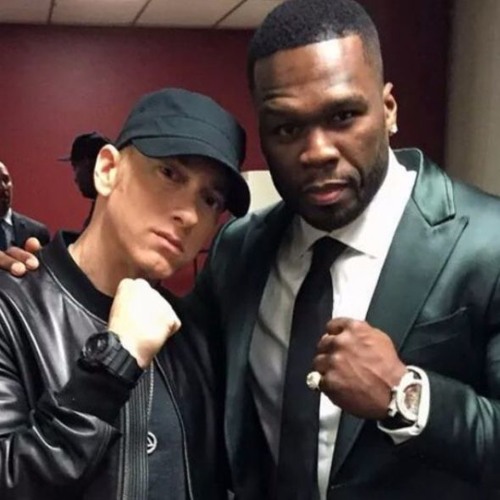 Eminem rapped a verse from "Places to Go," which was featured on the soundtrack to the Oscar-winning film.
"Picture a perfect picture/picture me in the paper/picture me starting s—/picture me busting my gat/picture police man dey ain't gotta picture of that."
He continues: "Where I'm from its a fact/you gotta watch your back/You wear a vest without a gat/you's a target jack."
After wrapping up the verse, Eminem admits: "Yeah, so, that made me want to stop rapping, for like a long time."
8 Mile went on to win the 2003 Oscar for Best Original Song for "Lose Yourself."