Eminem and 50 Cent turned down a major collaboration, and the rejected song would go on to receive billions of views
Eminem has enjoyed quite the career. Over on platforms like YouTube, his songs have millions of views. However, there was a certain track he passed on, and the song currently had a near 6 billion views on YouTube.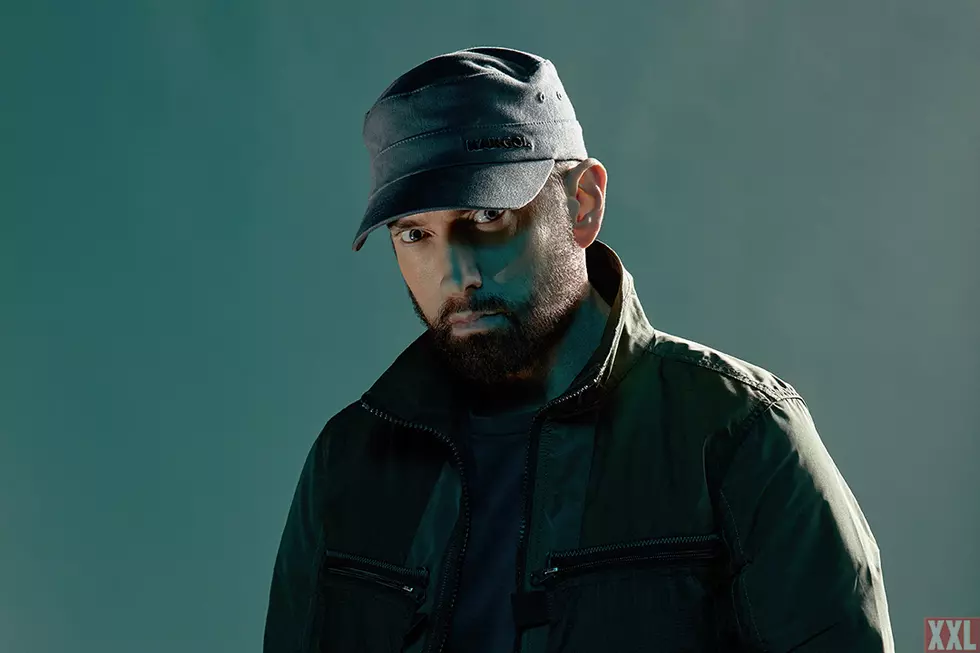 We're going to reveal the reason Eminem had to decline the song, and which other major rapper was also attached to it. Wiz Khalifa ended up taking the song in question on, and it truly came from the heart given a certain motivation he had while making the track. We're also going to reveal how Eminem's experience in Southpaw was almost completely different, with the rapper taking on a starring role in the film.
The Film Southpaw Was Originally Written For Eminem, But The Rapper Decided To Do The Music For The Film Instead
Southpaw almost had a completely different feel to it, with Eminem in the lead. Speaking alongside Business Insider, the film's producer Peter Riche revealed the script was actually made for Eminem.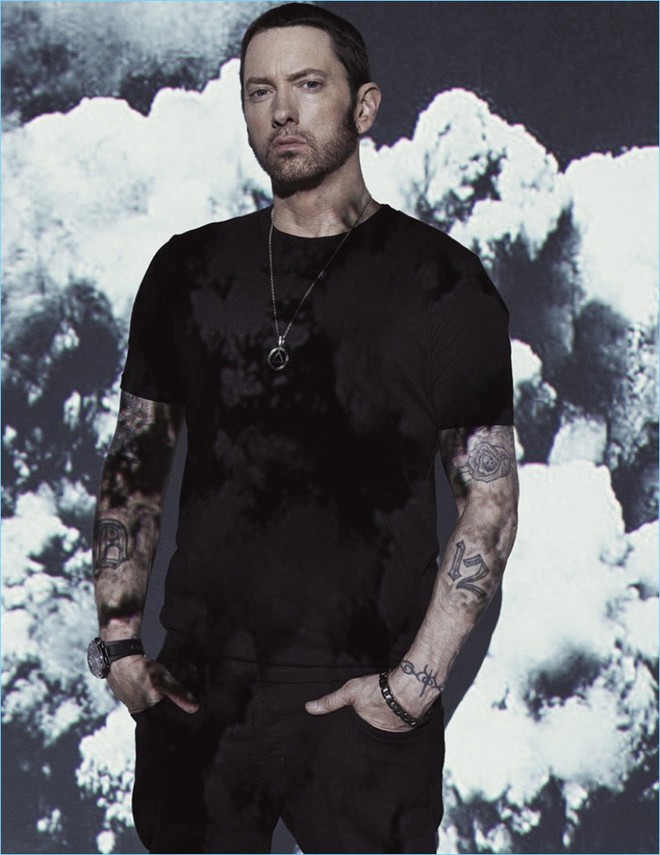 "I thought this guy hasn't done a movie in a number of years, this might be interesting to him and, dare I say, a sequel to '8 Mile.' Not literally in the story, but a good fit for him. We knew how important being a father to his daughter is. We didn't fear going to Eminem and saying this is an amazing role for you and if you got yourself in shape it would be a tour-de-force."
After a meeting with Eminem, it seemed as though he was into the concept, and the cusp of agreeing to terms. "He went out to Detroit and had a meeting with Eminem, and the feedback we got back from both camps couldn't have been better," Peter recalled. "Basically we were moving like a train to a green-lit movie."
Ultimately, Eminem ended up backing out given his devotion to his craft. The artist stated that he was a musician before an actor, and this was major reason as to why he backed out.
"We were told that he really loved it, but that he feels he's a musician first and an actor second and he had a lot of inner energy going on for his next album and that's where his muse was taking him."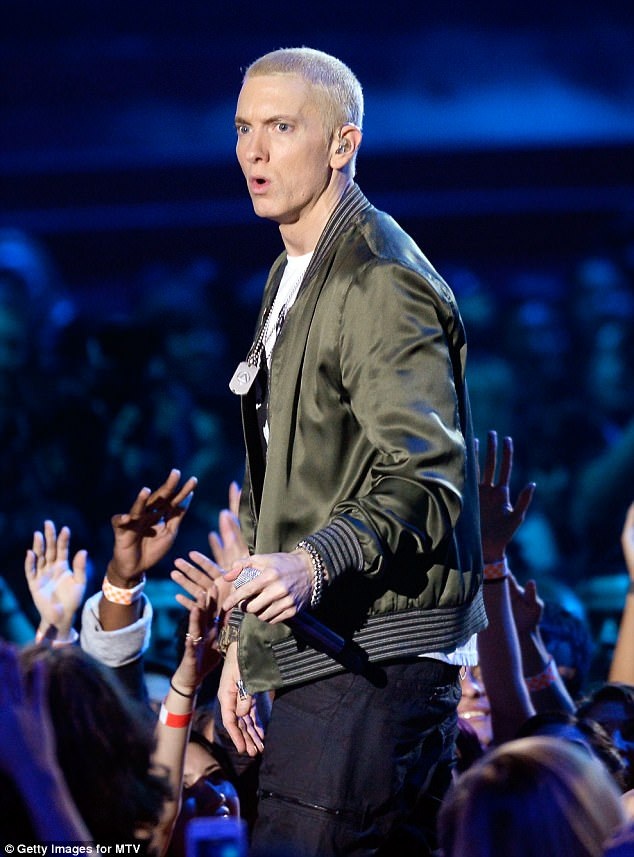 The rapper ended up working on the soundtrack for the film, and wanted something very memorable out of it. "We wanted to make sure that the songs would remind you of the movie years down the road. When you think of "Don't You (Forget About Me)," you think of The Breakfast Club. When you think of 'Eye of the Tiger,' you think of Rocky", Eminem revealed.
It was a major decision by Eminem and as it turns out, he also turned down another major offer at the time.
Eminem Missed Out On A Major Opportunity To Pick Up The Paul Walker Tribute Song, 'See You Again'
Wiz Khalifa and Charlie Puth thrived with the Furious 7 record, "See You Again." However, the song almost had a completely different feel to it, with Eminem and 50 Cent taking part. However, 50 Cent revealed that they had to turn it down given Em's involvement with Southpaw.
"At the time we [Eminem and I] had to make a decision between doing that and the song for Fast & Furious. And that record ['See You Again'] was a huge success for Wiz Khalifa and them. He decided to do Southpaw because he was invested in the project," 50 Cent said.
Although Eminem still worked on an impactful project, the song became one of the most downloaded of the 2010s, released in 2015. At the moment on YouTube, the song has a near 6 billion views which is insane. Clearly, Khalifa and Puth did a great job with the song.