Ed Sheeran has been singing the praises of one of his closest pals, Harry Styles.
Ed Sheeran and Harry Styles go way back, with the two British stars rising to fame around the same time back in 2010-2011 – and the 'Bad Habits' singer has been praising Hazza's journey in a recent interview.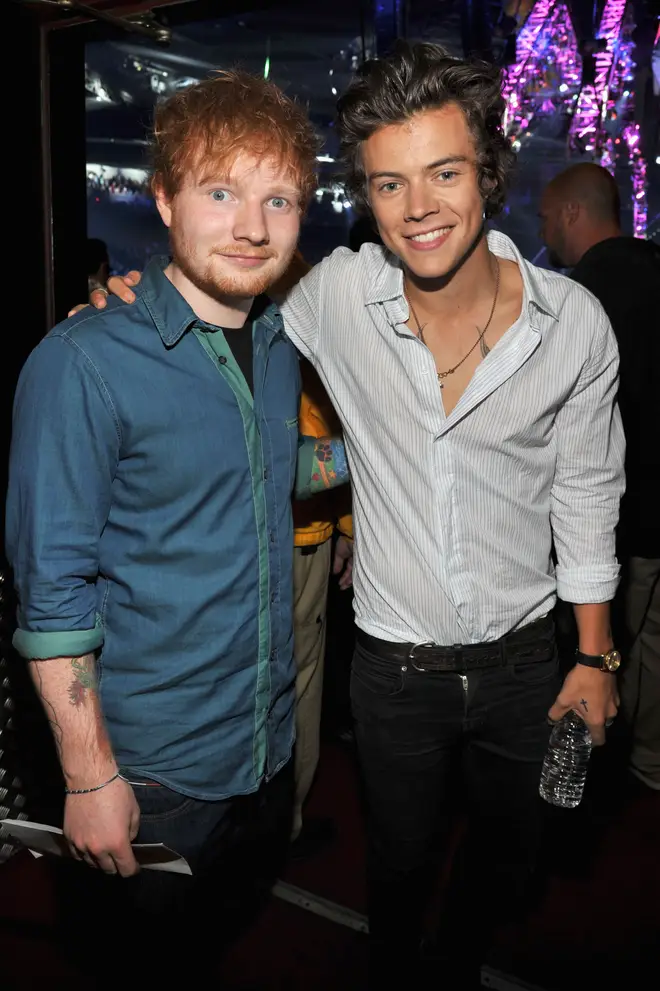 Ed Sheeran gushed about Harry Styles' 'amazing' journey. Picture: Getty
Their bond has only gotten stronger over the years as they've worked together professionally a number of times, with Ed even penning a handful of songs for One Direction during the band's early days including 'Little Things' and '18'.
They both even used to crash on mutual friends' sofas during the start of their careers ahead of reaching superstar status.
Ed Sheeran and Harry Styles have been friends for over a decade. Picture: Alamy
Joining The Sprout Podcast on Tuesday, Ed had nothing but words of support and praise for his good pal Harry and his incredible solo journey after 1D's hiatus in 2016.
Ed said: "There's something about going through your formative years, you know like it's quite weird.
"Like, [Harry's] obviously, like, on top of the world right now and has gone from being in the biggest boy band in the world to then being the biggest solo artist in the world."
"And it's just it's an amazing journey to see," Ed added, "I'm, like, really, like super, super proud of him."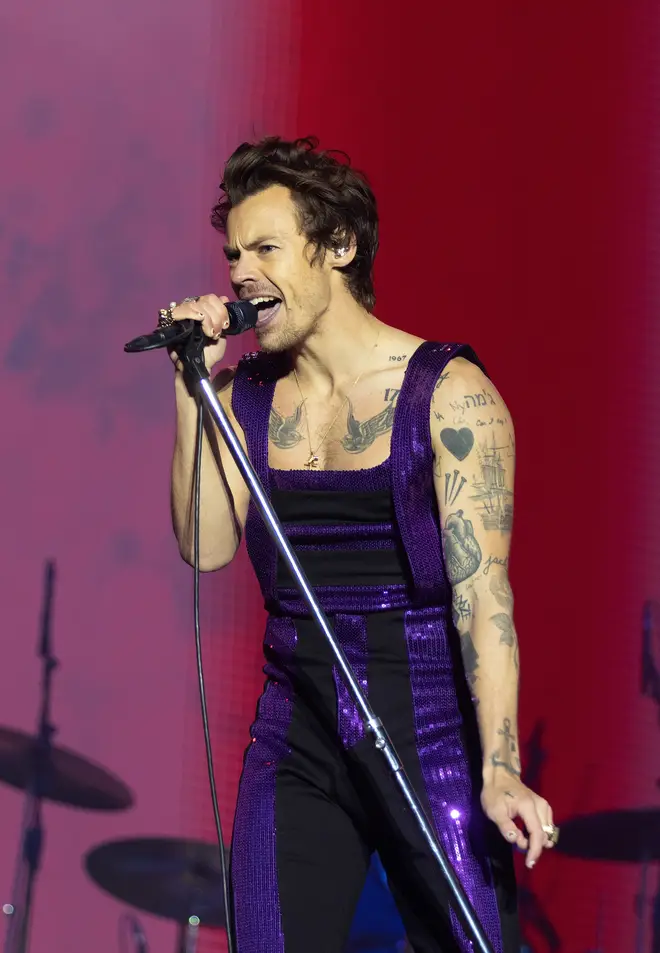 Ed Sheeran called Harry Styles 'the biggest solo artist in the world'. Picture: Getty
The 'Thinking Out Loud' hitmaker later compared his friendship with Harry to his bond with superstar Taylor Swift.
"It's the same thing as Taylor," explained Ed, "like, there's rarely people that like totally understand you and I think both of them because they are solo artists and are at this level you kind of talk and there's an understanding there that you don't necessarily get from everyone."
This isn't the first time Ed has gushed about his closest pop star pals, with him recently saying that he confides in Taylor because it's like "actually talking to someone that genuinely gets it".