Drake has released his surprise album 'Scary Hours 3'. Here's the lowdown on Drake's new EP.
Drake is back with new music, which so happens to be mere weeks after dropping his full length album 'For All The Dogs'.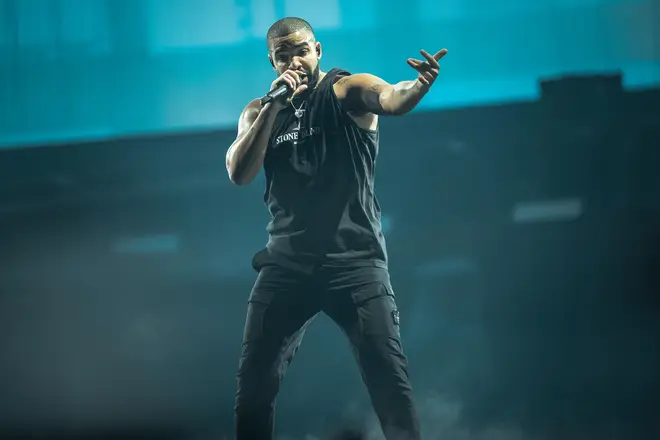 The 37-year-old rapper took to social media to announce the news that Scary Hours 3 will be released way sooner than fans would ever expect.
So, what is Drake's new album Scary Hours 3 and when is it being released? Here's everything you need to know about Drake's new EP release.
What did Kevin De Bruyne write in Drake's New Album?
Fans have been speculating whether footballer and Manchester City player Kevin De Bruyne helped write one of Drake's new songs.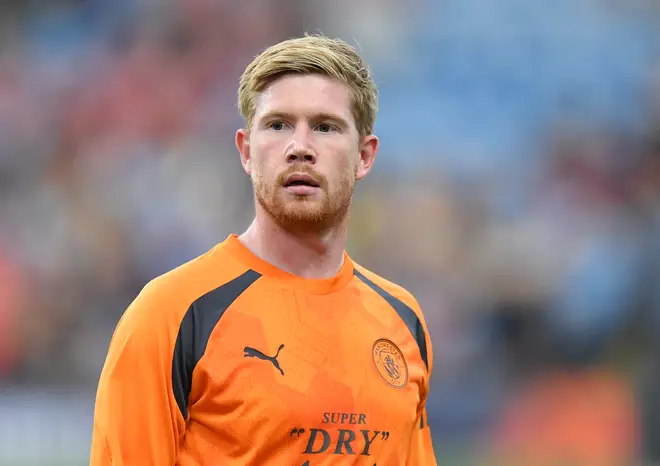 'Wick Man' has been released as part of the Scary Hours 3 EP, with K. De Bruyne listed in the credits.
It has yet to be confirmed whether the footballer has written for Drake.
What is the tracklist for 'Drake's 'FOR ALL THE DOGS: Scary Hours Edition' new album?
The track list for Drake 'FOR ALL THE DOGS: Scary Hours Edition' dropped at the same time as the EP.
Drake initially spoke about working on the third Scary Hours instalment following the release of 2021's Honestly, Nevermind.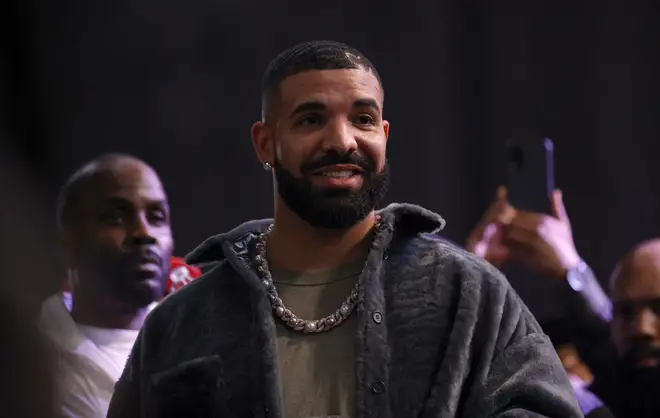 The EP has six songs on it, which is as follows:
Red Button
Stories About My Brother
The Shoe Fits
Wick Man
Evil Ways
You Broke My Heart
What time does Drake's new album 'Scary Hours 3' come out?
Scary Hours 3 was released at midnight (16 November) in the EST time zone.
Here is where Scary Hours 3 came out where you are, including the UK & Europe.
05:00am Friday 17th November GMT (UK time)
21:00 Thursday 16th November PT (Los Angeles)