Chris Brown opens up about the night he assaulted his then-girlfriend Rihanna in a new documentary titled Chris Brown: Welcome To My Life. The R&B megastar explains he met her for the first time when he was 15 years old backstage at a New York concert and that their relationship soon blossomed into a "fairytale."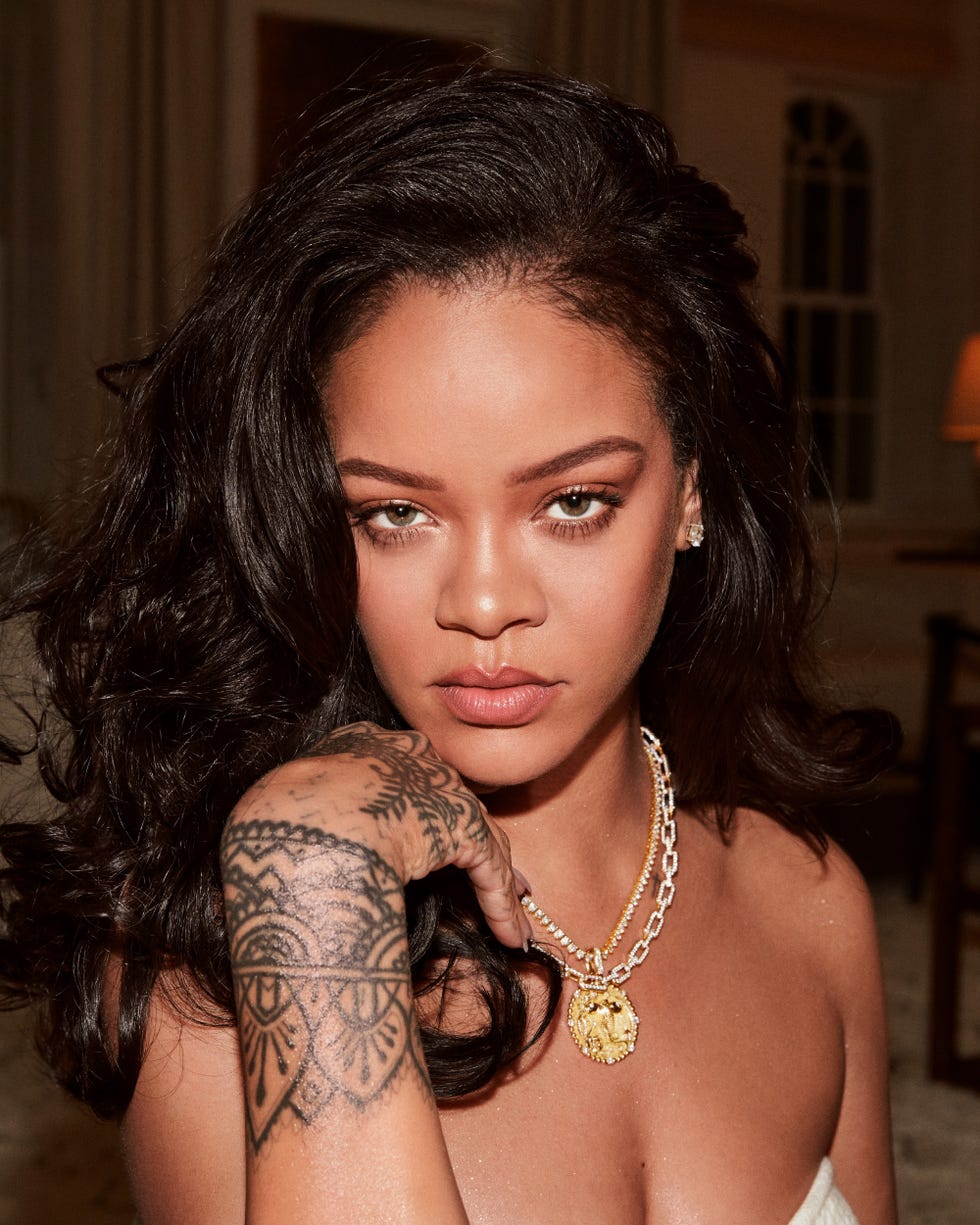 Two years later, the fairytale came to a screeching halt when Brown confessed he'd had sex with a particular woman before they were together, losing RiRi's trust. "From there it went downhill," Brown said.
On February 8, 2009, he says a fight between the couple broke out in his Lamborghini after she went through his text messages and found a message from someone he was involved with in the past. Brown claims the Barbados-born singer said she hated him and began to hit him.
"I remember she tried to kick me, but then I really hit her, with a closed fist, like I punched her," Brown said. "I busted her lip. When I saw it, I was in shock. I was like, 'Fuck, why the hell did I hit her?' From there, she just spit in my face … like spit blood in my face and it enraged me even more. It was a real on fight in the car."
Brown said he tried to calm things down, but she was trying to throw his cell phone out of the car window. "She grabbed my neck and when she do that, I actually bite her arm as I'm driving," he continued. "It's just like a petty fight."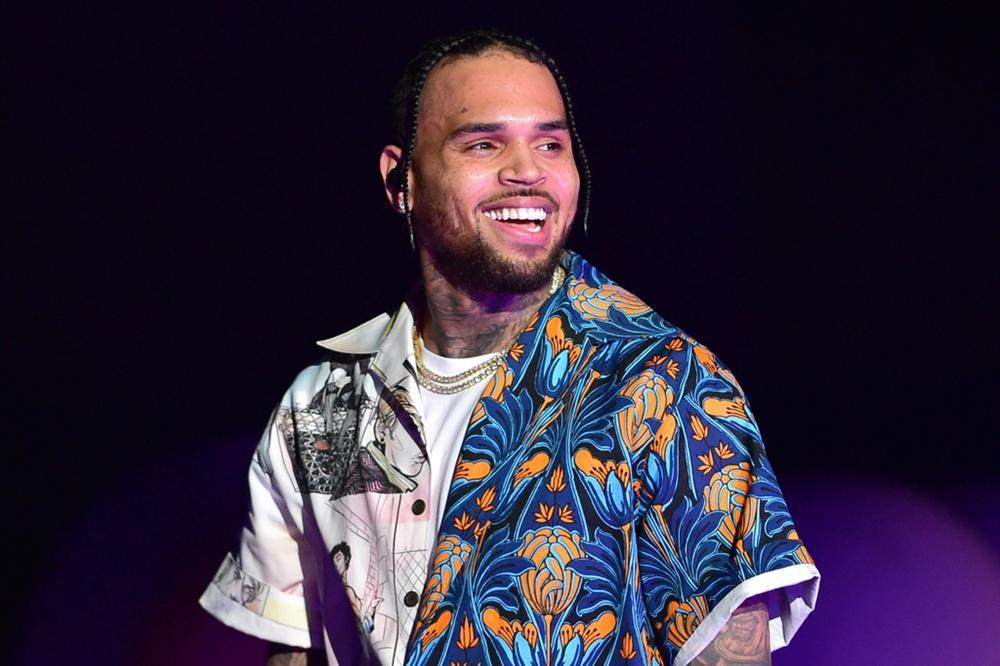 Towards the end of the interview, he explains they were both in tears as he swore to her he was telling the truth. After taking his keys, she got out of the car and screamed, "He's trying to kill me."
The rest is history. Brown was convicted for felony assault soon after the incident and sentenced to five years probation. The photo of Rihanna's injuries has been widely circulated over the years, something Brown still has difficulties seeing.
"That's not me, bro," he says. "I hate it to this day. That's going to haunt me forever."
Watch the full interview above.