Chris Brown details getting his first tattoo at 13-years old and shares his mom reaction to it in an interview with Urban Ink.
"My first tattoo was a Jesus with musical notes," Brown says. "Basically signifying that God gave me the gift to sing. I was 13, but my mom didn't know I got it. When she saw it, she went crazy, like, 'What are you doing?' I showed her. I said, 'It's Jesus, mama, look.' So she kind of cooled down, but I still got in trouble."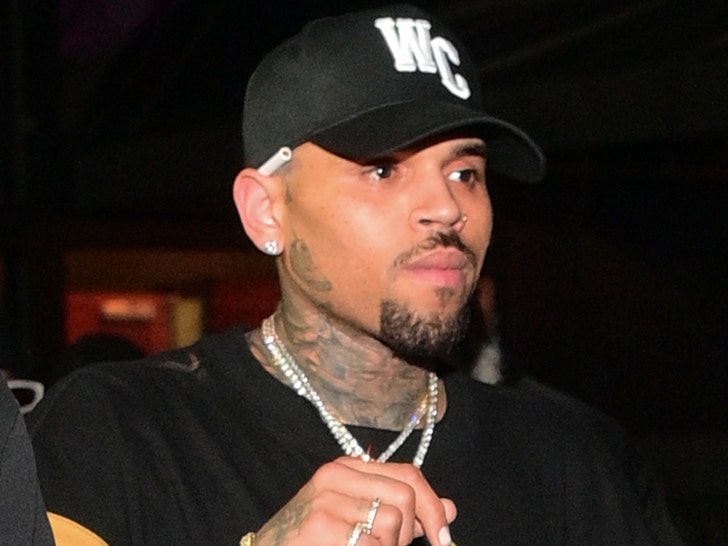 The 27-year old Grammy-winning singer has over 50 tattoos covering his body. His latest ink addition is a bull on his head that represents his zodiac sign, Taurus and the Greek goddess Aphrodite. Breezy says he has plans on one day inking his back and he details his creative process of choosing what design to ink his skin with next.
"For me, I don't try to focus too much on particulars when getting a tattoo," the singer says. "Granted sometimes it has a deep meaning, like a milestone, and sometimes it's just a stepping-stone in my life. I'll look at a tattoo and say, 'Oh, I remember where I was at when I got this tattoo.' Those moments are captured within the tattoos. I believe overthinking is probably what most people do, so I just try to let it flow. I use that same philosophy when I am getting my own artwork tattooed on me. I give my tattoo artist a lot of freedom."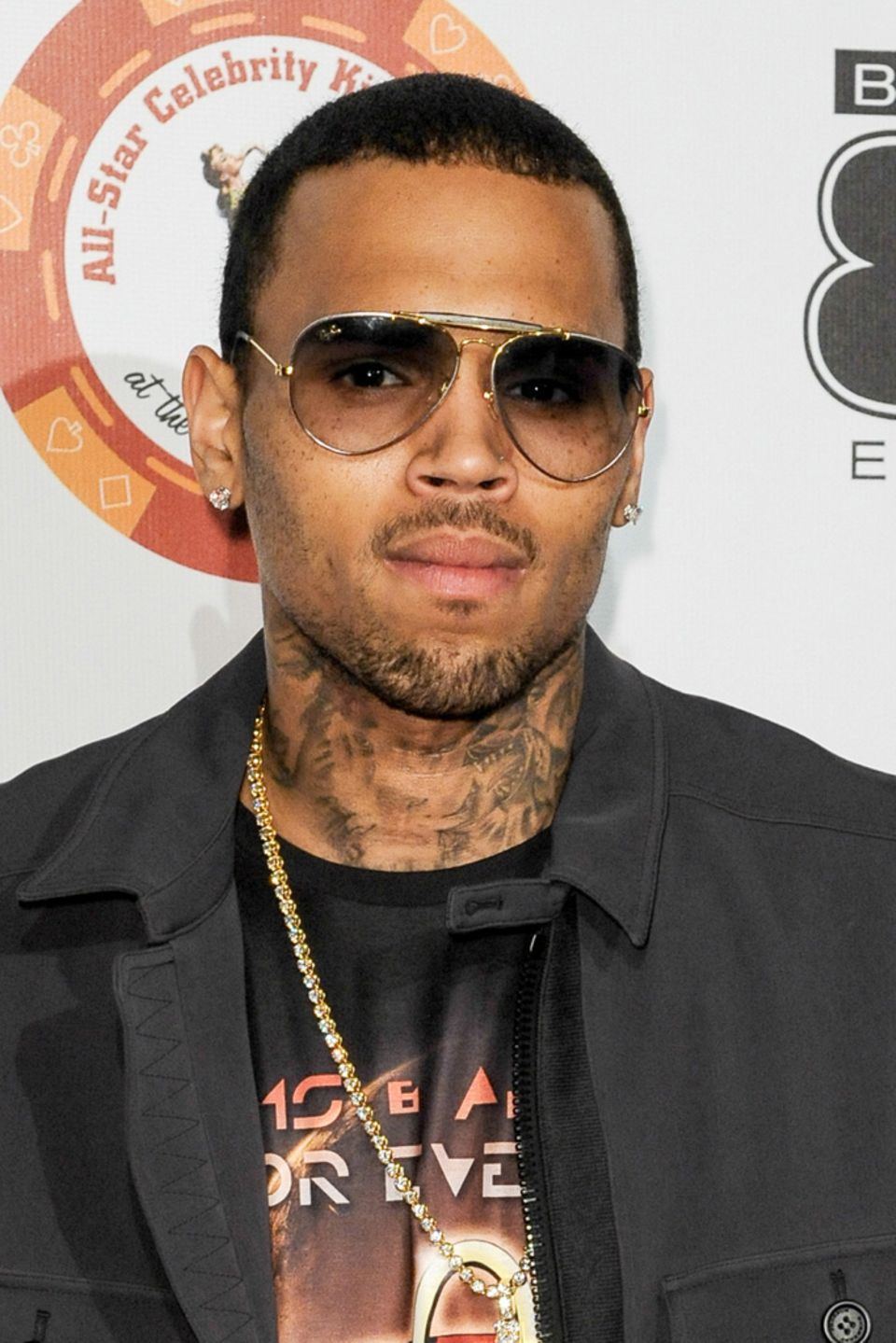 Elsewhere in the interview, the Virginia-born singer discusses how fatherhood has changed him since his daughter, one-year old Royalty, was born.
"When I look at her, I see myself. I see a better version of myself," he says. "I just see her future. There's no need to go backwards. At the end of the day, you learn that life is all about choices. Life is about responsibility and, actually, life is about love. Seeing my daughter embodies everything that I need to feel a sense of fulfillment and believe in myself. Being able to have her in my life, it's just been amazing."
To read the entire interview, visit Urban Ink.
View Chris Brown's Urban Ink cover below:


For additional Chris Brown coverage, watch the DX Daily: