Taylor Swift and Travis Kelce are the new lovebirds in town. As the two continue to captivate the world of sports and entertainment, together they are also managing to enhance their prosperity and wealth. In fact, they managed to outshine the other renowned couple in the sporting-singing world, David and Victoria Beckham.
Taylor Swift and Travis Kelce outmuscle David and Victoria Beckham
Taylor Swift's life seems to have taken a big leap of faith. Just days ago, the Grammy Award winner found love in the form of Travis Kelce. But fate had another surprise in store, as aside from writing her own 'love story,' she has reached a new milestone of financial success. As reported by Bloomberg earlier, Swift has now become a billionaire.
Thanks to her Eras Tour, the American has managed to reach the 10-figure mark. Additionally, given that she is now with Kelce, the couple has blown both David and Victoria Beckham out of the water. Speaking of Kelce's net worth, the Kansas City Chiefs star may not be richer than his new girlfriend. However, he stands at a decent sum of $40 million.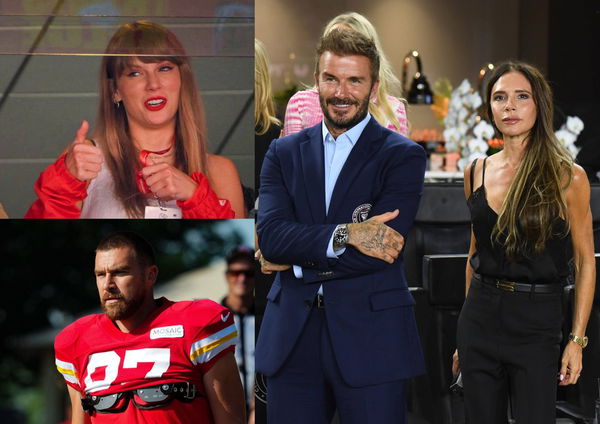 Meanwhile, speaking of the British royal couple, David alone boasts a net worth of $450 million. On the other hand, thanks to her beauty and fashion company, Victoria has an estimated net worth of $70 million. While both David and Victoria Beckham individually have an upper hand over Kelce, when comparing themselves as a couple, it's obvious that the duo of Swift and Kelce, who are billion-dollar rich, are more affluent than the estimated $514 million net worth of David and Victoria.
Indeed, it's quite a significant achievement and development for Swift and Kelce to outshine such a revered couple like the Beckhams. Both have become a household couple in the NFL, just like David and Victoria are in soccer.
Kelce and Swift are the new NFL couple, like David and Victoria are in soccer
For many years, David and Victoria have together bossed the soccer headlines as one of the most renowned couples among other lovebirds of the beautiful game. From the playing days of the DB7 to even today as a versatile figure, the spotlight somehow manages to find the Becks. Similarly, for the other kind of football, American football, there are Kelce and Swift.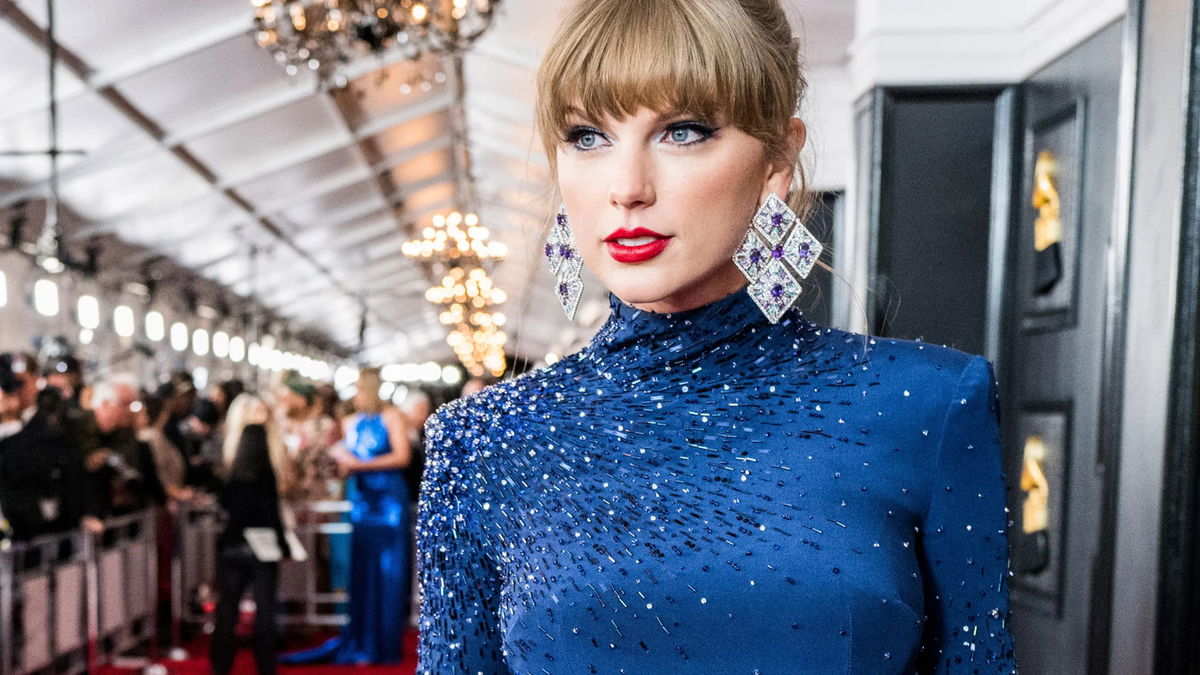 Of course, their love story gained traction after Swift was seen enjoying the game herself. Wearing the Chief's jacket and cheering with Kelce's mother and her friends certainly captivates NFL fanatics. Without a doubt, if things are smooth as butter between Kelce and Swift, then there's no denying both will be the face of the NFL as couples, just like the Becks are in soccer.